Who is iValue Lab?
We are one of America's leading independent purchasers of fine estate jewelry, directly connected with multiple international diamond markets. We have a history in the diamond industry that spans more than 20 years, with an online presence that began in 2017.
What Does our History Mean to You?
Backed by decades of professionalism, we are in a better position to assist you than many in today's diamond buying industry. With our expertise, the latest technology, and a desire to provide our customers with uniquely personal customer service, you're promised a winning experience.
Regardless of the size or volume of your jewelry, we're here to help.
When You Sell Jewelry to iValue Lab, we strive to offer a better deal:
• Presale cleaning and repair of your jewelry
• Marketplace prices for all jewelry and diamonds
• A professional appraisal by one of our in-house gemologists
• Customer service and support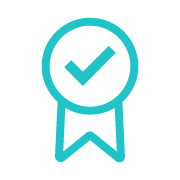 When you sell to iValue Lab, we strive to offer a better deal
than any pawnbroker or local jeweler.
iValue Lab: A Quick, Safe & Easy Way to Sell Your Diamonds Online
Whether you need to sell jewelry that still holds sentimental value, or you want to divest yourself of wedding or engagement rings that are now meaningless to you, iValue Lab is your answer.
From start to finish, a transaction with iValue Lab is seamless and safe. We'll offer you a no pressure, full market price for your diamonds and jewelry.
iValue Lab: A New Home for Your Precious Jewelry
You want to know you're selling your jewelry to a trusted company. iValue Lab is just that. We offer a fast, fair, professional, and risk-free service. You can sell your diamond to us with confidence.
As a leading independent purchaser of diamonds and fine estate jewelry who has direct connections with international diamond markets, iValue Lab can offer you full market price for your diamond and other jewelry. Your diamond will be professionally appraised by one of our seasoned in-house gemologists.
And our service doesn't end there. In order to assist in getting you the best possible price for your items, we will perform presale cleaning and do any necessary repairs
How Does it Work?
Letting iValue Lab handle the process for you means you don't have to worry about your time or safety. There are alternative methods to sell your jewelry—like local jewelers, pawnshops, Kijiji, Craigslist, etc.—but some of those can be risky and all will rob you of some of your time.
Start by filling out our online appraisal form. We'll cover the cost of a courier and insurance. Once we have your jewelry, we'll make you an offer. Should you accept, you can expect to have your money within 24 hours.
Quick, safe, and easy!
iValue Lab's Service - No Fees, No Fuss
The iValue Lab service is free, simple and very fast. We offer the highest prices and guarantee no hidden charges, commissions or other deductions when you choose to sell your jewelry.
Our service is fully secured and everything is documented and insured.

Receive a serious offer within 1 hour

Rapid appraisal by expert gemologists

Free collection and insured shipping by FedEx

Quick payments with a choice of payment methods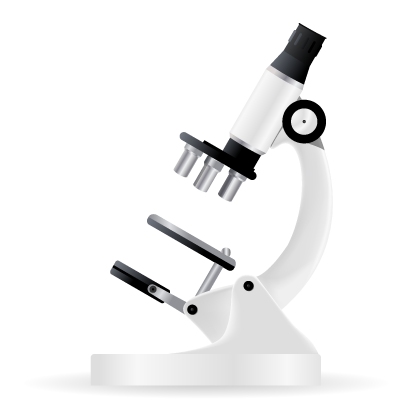 Our Gemological Laboratory in New York
Working with iValue Lab means working with industry professionals.
While being recorded, your items are inspected, cleaned, and graded by trained jewelers using the newest, most advanced gemological equipment available.
This enables us to accurately evaluate your jewelry following GIA's grading standards.
iValue Lab is not a Pawnbroker
At iValue Lab, we pay attention to customer feedback. One recurring theme is how much our clients appreciate not having to sell their diamonds, rings and jewelry to a pawnbroker or local jewelers. Even when pawnbroker's shops are situated in business districts or safe neighborhoods, they're never particularly pleasant places to visit. Nobody wants to receive an insultingly low offer for a piece of personal jewelry, or to stand and haggle with a store owner.
iValue Lab is a modern online service that respects its clients. We guarantee you a fair and objective appraisal, an honest price, and the high standards of personal service with the privacy that you expect.