Describe your item and complete a simple online appraisal form
2 Minutes

Within 24 hours you will receive an estimated offer
24 hours
day 1

Ship your items via FedEx fully secured and insured at our expense
1 Hour

Accept our final offer and receive your money within 24 hours
24 Hours
day 2

A Quick, Safe & Easy Way to Sell Your Diamonds Online
Most of our customers receive an exceptional offer within 1 hour. It's really is that simple!
How Simple?
You're just a click away from starting the process!
1
If you've come to the decision to sell your diamonds or jewelry, simply navigate to our free appraisal form.
Provide us with a detailed description of your items, including a few photos, and wait for us to contact you.
2
You can expect to receive a phone call from us within a few hours. At this point, we will provide you with an estimated appraisal.
If you're happy with our quoted estimate, you can proceed to the next step. If not, you are under no obligation to continue.
3
Arrangements will be made for a courier to pick up your jewelry. This can be at your office or home, whichever is more convenient. We'll cover the cost of transportation and insurance.
4
Once we have your items in hand, we begin recording the entire process. That's just another layer of protection and security we offer.
Our gemologist will fully inspect and appraise your jewelry, and then we will notify you of our final offer.
5
If you accept, an agreement will be drawn up. Once all the paperwork is finalized, your money will be transferred.
You can expect to have your money within 24 hours from the time we receive your package.
100% risk-free. No charges or fees for anything, including shipping and handling. Insured, secured.
What more could you ask for?
When asked, nearly 100% of our customers tell us we offered the highest price in comparison to what our competitors offered.
See what some of our valued customers have to say about us.
SELL YOUR JEWELRY
The Advantages of iValue Lab
When iValue Lab got started, we identified four key requirements that all our users want to see before they decide to sell their jewelry and diamonds: simplicity, security, service, and speed. We meet all these requirements - and guarantee you a competitive offer based on today's market prices!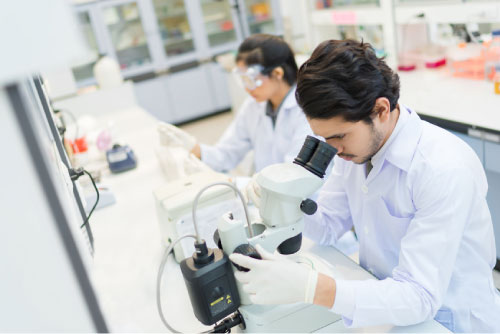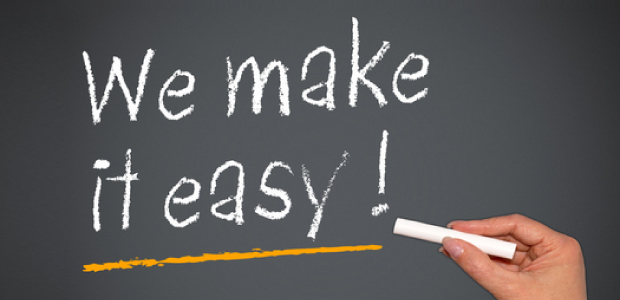 Simplicity
Sell your Jewelry the Easy Way!
It takes just minutes to complete your online valuation form. iValue Lab will contact you shortly afterward with an offer. If you like the price and decide to sell, we'll schedule a time for a FedEx courier to collect your items for shipping to the iValue Lab. This service is totally free.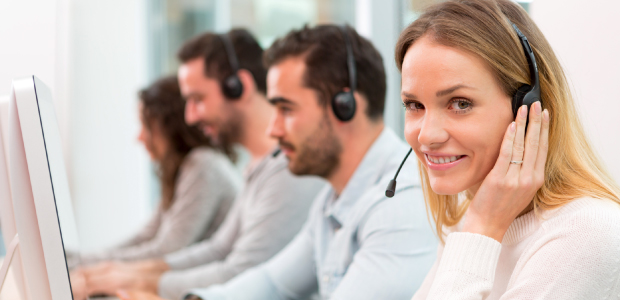 Service
Our Service Guarantees Peace of Mind
The iValue Lab is staffed with expert jewelers. Our appraisals are fast, thorough and highly professional. iValue Lab's customer service staff is very experienced and ensures that all transactions flow smoothly. Contact us at any time to check the status of your items or payment and to find out more about the iValue Lab's service.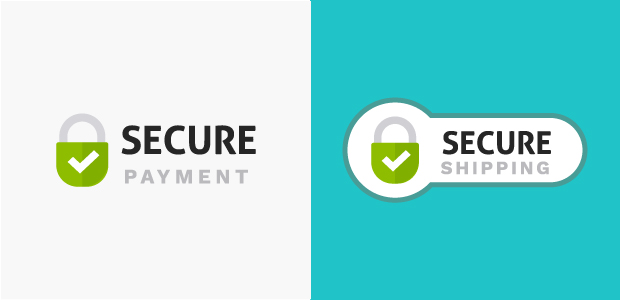 Security
Free Insurance on your Jewelry Shipment
Our free FedEx service is fully insured and uses secure delivery procedures.
The iValue Lab films the receipt and opening of all jewelry packages to protect your security and prevent mix-ups.
The iValue Lab is protected by the diamond industry's leading security systems and our staff is highly vetted.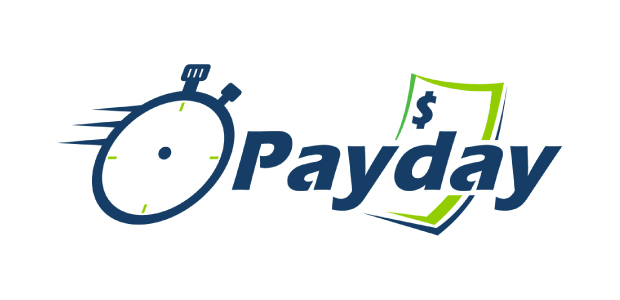 speed
Sell your Diamonds and Jewelry for Cash
Most iValue Lab customers in continental America, receive their money within 24 hours of agreeing to sell their diamonds or jewelry. This is an unbeatable service and our teams work around the clock to ensure your satisfaction.
Read more about why customers recommend iValue Lab's service.