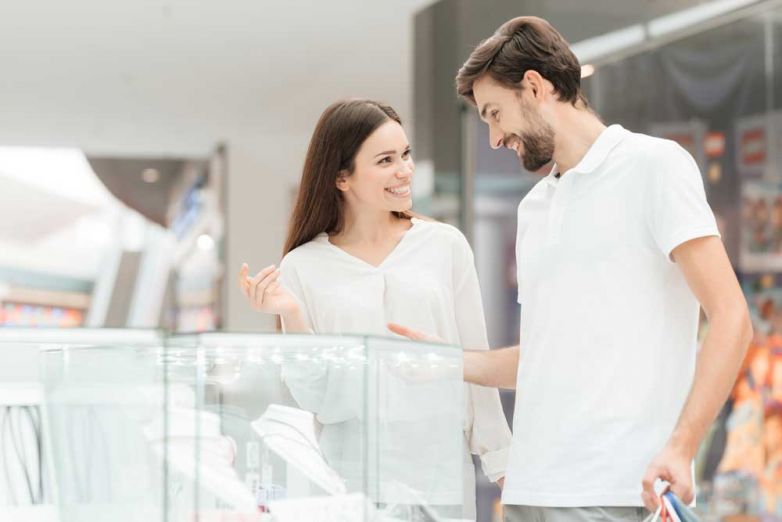 We asked Andrew P how did he find out about iValue Lab?
---
How did you find out about iValue Lab?
I put the diamond up for sale through RareCarat, who then connected me with iValue Lab.
In 1-3 sentences, please, explain what was the reason for selling your jewelry?
We were upgrading the engagement ring center stone and the online companies such as yourself definitely had the best pricing.
Did you feel any apprehension working with iValue Lab?
Of course, when selling an item of this value, I was a little nervous with regards to the actual transaction process. However, Nicole was great. She offered multiple methods of receiving payment and helped set any worries at ease.
Could you describe the process? Are you happy with the results?
After I accepted the bid, I received a prepaid label immediately and FedEx supplied the box. I shipped out on a Friday, and received the final valuation by Monday afternoon (this was even quicker I imagine, since the lab is closed on the weekend). After accepting the offer, I just had to send a copy of my ID for sale, and was offered multiple payment methods. I received the money within about 15 minutes after approving. I am very pleased with the results. Not only was the offer very good, but the service was outstanding!

Get free consultation now!