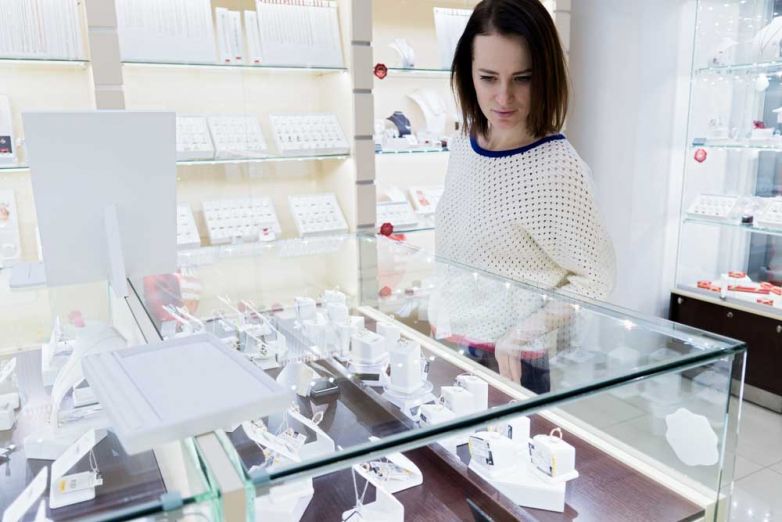 Ashley sold her ring with iValue Lab in December. she was very impressed with the process.
Read Ashley's interview:
---
Ashley P testimonial
Question: Ashley, how did you find iValue Lab?
Answer: I just searched on Google for companies that buy engagement rings.
Question: Why did you choose iValue Lab?
Answer: I read the Google and that made me feel comfortable proceeding with iValue Lab
Question: Did you try selling your ring to other companies:
Answer: Yes, I did. iValue Lab provided me with the best offer.
Question: Could you, please, describe the process?
Answer: First, I had to provide them with the photos of my ring and the appraisal. Then, they provided me with an estimated offer. That same day,I shipped the ring to their laboratory for further inspection (the shipment was free and was insured). The next day, the ring arrived at the laboratory and that same day they provided me with a final offer. They as well sent the funds that same day via PayPal.
Question: Were you worried about shipping your ring?
Answer: At first, I was worried, but then they sent me the insurance form along with a shipping label where I could see the insurance information.
Question: Do you feel like you received the best offer for your ring?
Answer: By far, iValue Lab gave the highest offer.

Get free consultation now!