Where Can I Sell My Tiffany Jewelry?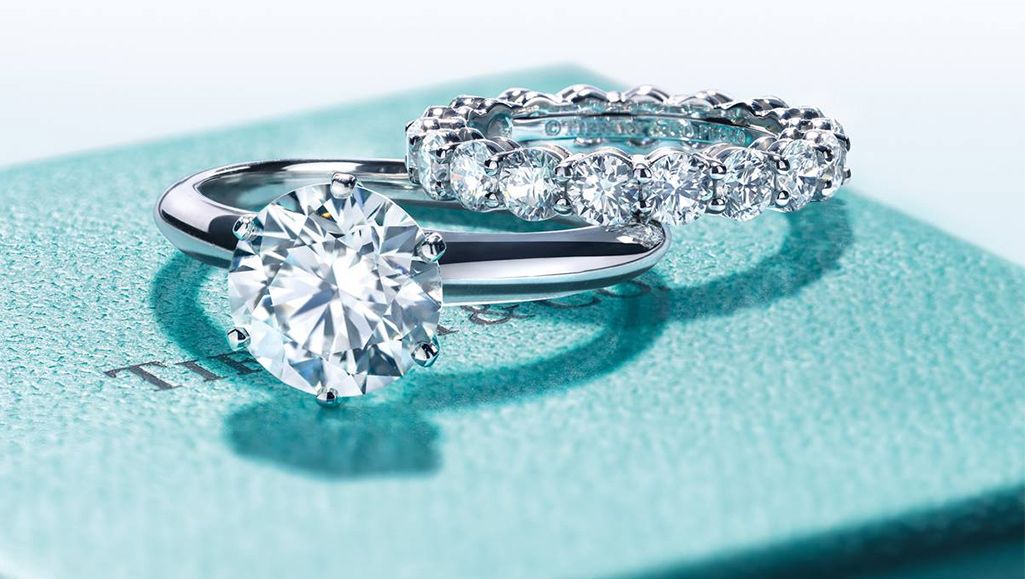 Tiffany & Co. is one of the most luxurious brands and has a long history in the jewelry industry.
Diamond buyers are always interested in Tiffany jewelry because of its popular demand. But you need to be careful as you would not want to get ripped off trying to sell it to the wrong person.
How to Sell Used Tiffany Jewelry?
Tiffany and Co will not buy back your used Tiffany's jewelry, they only have an upgrade program where you can get store credits and get yourself a different item. If that is what you are going for it will be your best option. However, you will not be able to get cash for your jewelry. Fortunately, there are numerous tiffany jewelry buyers in the market at present.
You do have an option to go to a pawn shop or a local jewelry store, but you need to realize that there is a high chance that you will receive a low price since they always want to make a higher profit.
Jewelry stores work with a high markup therefore they usually do not prefer purchasing diamond or gold jewelry from the public since they can get cheaper elsewhere. If they do seem interested in your item, you need to brace yourselves as an exceptionally low price will be offered on the table.
Pawn shops should only be considered if you need cash right that minute. It is highly unlikely that the people that work there are diamond or jewelry professionals. Rather than considering the actual value of your jewelry they will just make an offer that brings them the most profit.
Presently the best option to sell your jewelry will be approaching a Professional jewelry buyer.
We now have numerous options online. That is where you would get the best resale value of tiffany jewelry.
But wait! Do not get me wrong, the best resale value doesn't mean you will get back what you paid for. That is next to impossible. Diamond jewelry is not an investment! Although the Tiffany & Co's label makes it more valuable than the other jewelry you might have. But you will receive an offer based on the diamond specifications and its current market value.
Professional diamond buyers are usually GIA certified gemologists who evaluate the diamond thoroughly and provide a fair offer based on all the details. The value might not be the one you had in mind but trust me if you have found the right place you might not get a better offer elsewhere.
GET A PROFESSIONAL APPRAISAL!
In order to sell your Tiffany Necklaces, Pendants, Bracelets, Earrings, Rings, Charms etc. you can reach out to iValueLab to get a free appraisal! The plus point of reaching out to iValueLab is that you do not necessarily have to walk into the store to get an appraisal. Just submit your evaluation with good photos of your jewelry and Tiffany certifications and get your appraisal within 24 hours!