Selling Your Used Wedding Ring Secure Through a Jeweler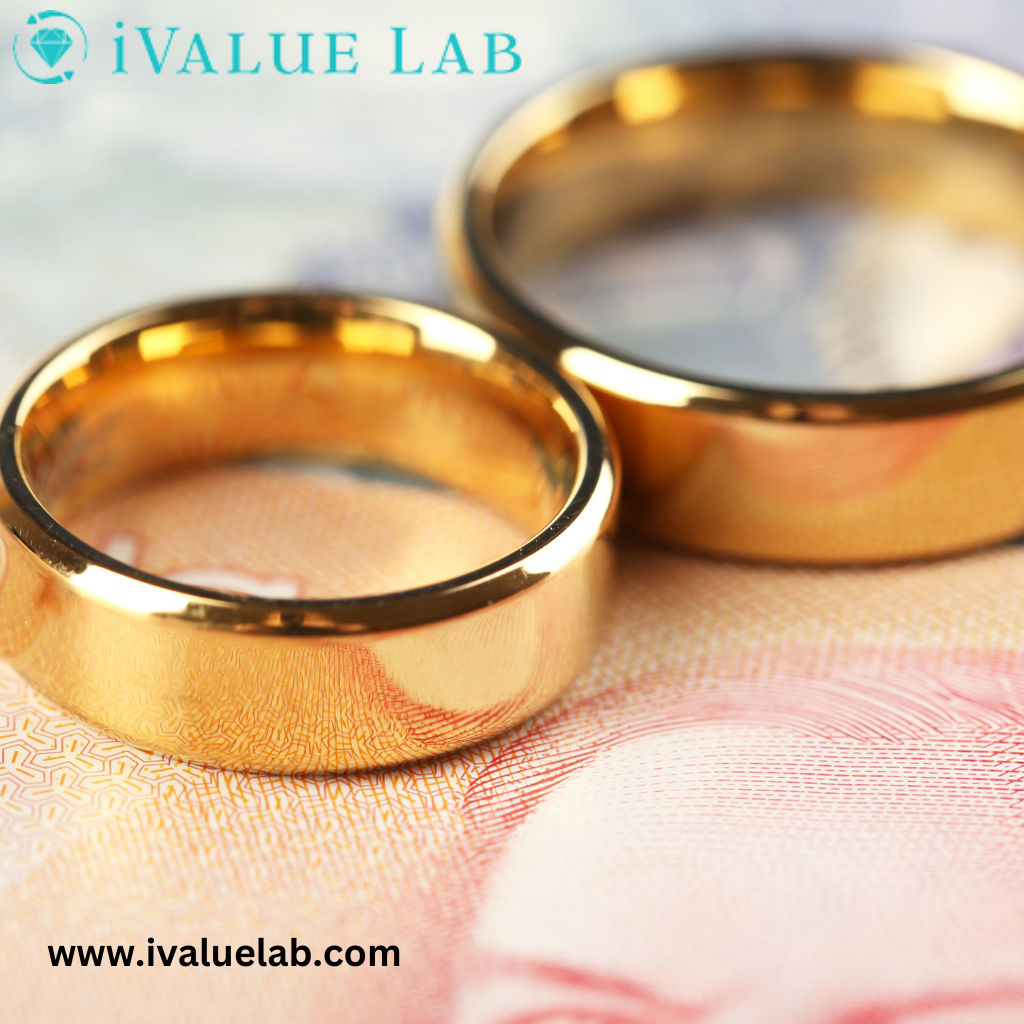 Going through a divorce is never easy, and parting ways with your wedding ring can be emotionally challenging. However, if you have decided to sell your used wedding ring for cash, working with a reputable jeweler can provide a secure and transparent selling experience. In this article, we'll guide you through the process of selling your used wedding ring, offering valuable insights on how to sell diamond rings for cash and ensuring a smooth transaction.

The first step is to evaluate the condition and current value of your ring. Before selling your used wedding ring, it's important to assess its condition and determine its value. Consider factors such as the quality of the diamond, the metal type and any additional gemstones or engravings. Getting an appraisal for a certified gemologist can provide an accurate estimation of your ring's value, giving you a starting point for negotiations.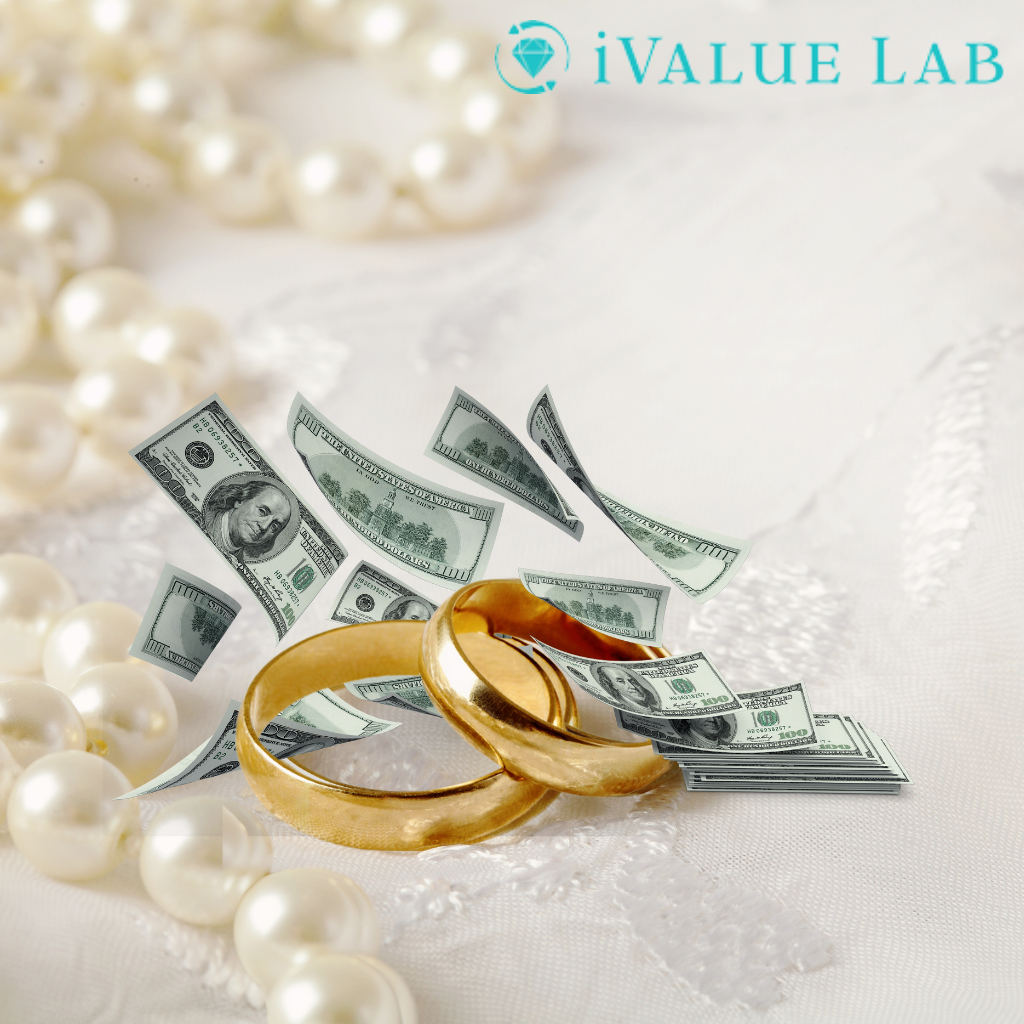 When it comes to safely selling your wedding ring, choosing a trustworthy jeweler is paramount. Research local jewelers with a solid reputation and positive customer reviews. Look for jewelers who specialize in buying and selling used jewelry such as iValue lab. iValue Lab is a revolutionary service that makes selling your rings easy, fast, and risk-free. With experience that spans every facet of the industry and knowledge that has been passed down from multiple generations, they will help you derive the most convenient and valuable experience possible when it comes to selling your jewelry.

To ensure you are getting a fair price for your used wedding ring, it's advisable to seek multiple opinions. Visit several reputable jewelers and get their evaluations and offers. This will give you a better understanding of the market value of your ring and enable you to make an informed decision. A reputable jeweler will guide you through the selling process, ensuring transparency and professionalism. They will explain the steps involved, including the evaluation, price determination and payment options. They should also provide a detailed receipt or contract outlining the terms of the sale for your records.

Once you have received multiple offers, it's time to negotiate the best price for your used wedding ring. Armed with knowledge about its value on the market, you can confidently negotiate with the jeweler. Be open to discussing different pricing options and considering factors such as the current demand for certain styles or metals. Remember, a fair price may not necessarily be the highest offer, so evaluate all aspects before finalizing the sale.

Selling a used wedding ring involves sharing personal information and valuable assets. It's essential to choose a jeweler who prioritizes security and confidentiality. Ask about their security ensures, such as surveillance systems, insurance coverage and privacy policies. A reputable jeweler will respect your privacy and take all necessary precautions to protect your information and belongings.

Selling your used wedding ringsecurely through a reputable jeweler is a wise decision. Evaluate the condition and value of your ring, research and visit multiple jewelers, understand the selling process, negotiate a fair price, prioritize security and confidentiality, and consider trade in options. Working with a trusted jeweler ensures a transparent and secure transaction, providing peace of mind during this emotional process.