Comparing the Best Online Platforms to Sell Your Used Tiffany Jewelry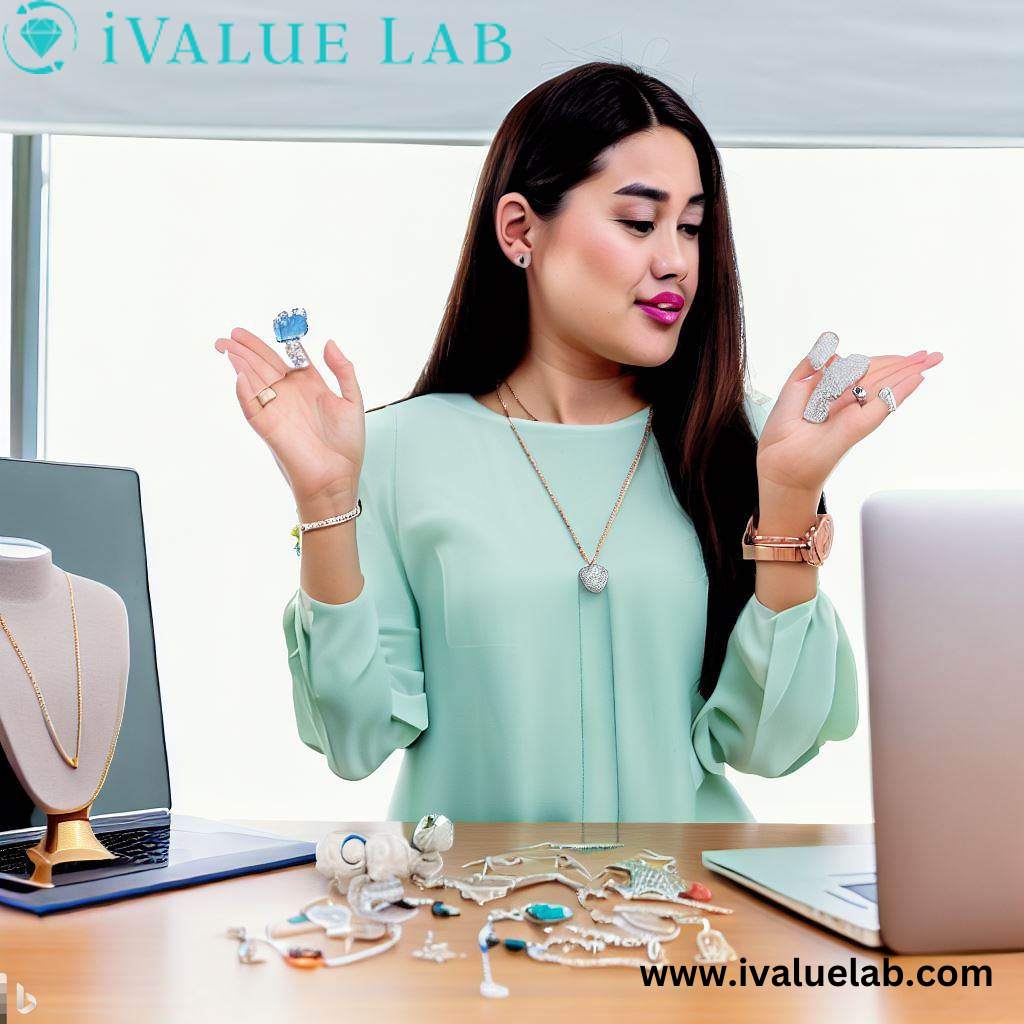 Do you ever get the overwhelming feeling that you need to declutter? Many times, when we are in a declutter mode, we come across old jewelry that was given to us or that we purchased that we no longer wear. Whether you're looking to upgrade your collection, declutter your jewelry box, or simply need some extra cash, selling your pre-owned Tiffany pieces can be a smart decision. However, finding the right platform to sell your jewelry online can make all the difference in terms of convenience, exposure and profitability. In this blog post, we will compare and highlight the best online platforms where you can sell your used Tiffany jewelry, ensuring a smooth and successful selling experience.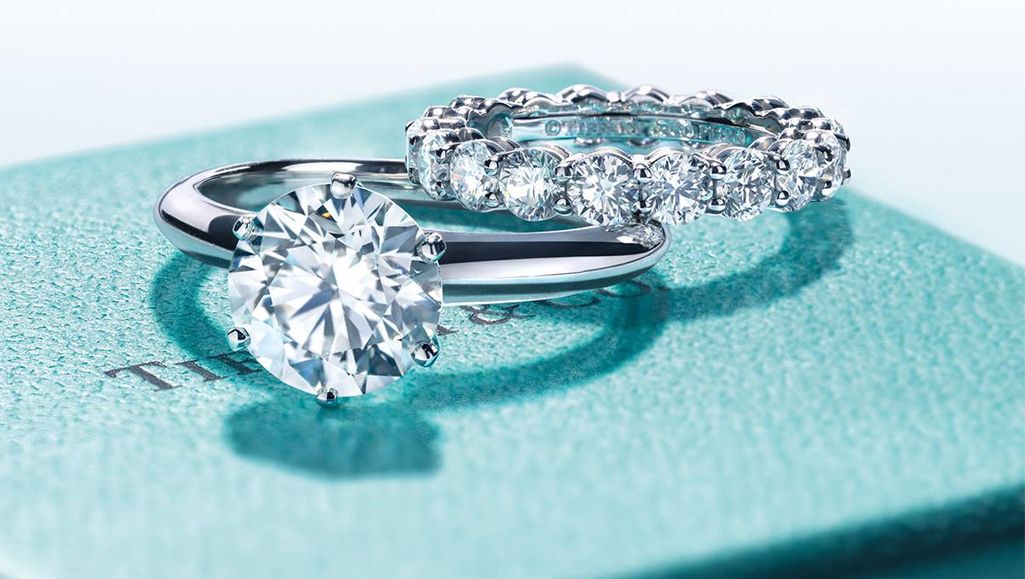 1. iValue Lab is a leading online platform that specializes in buying and selling pre-owned luxury jewelry, including Tiffany pieces. With a user friendly interface and global customer base, iValue Lab provides a safe and trusted environment for selling your used Tiffany Jewelry. They offer competitive prices based on current market values and provide a streamlined selling process, including free shipping and expert apraisals. By leveraging their expertise and extensive network, iValue Lab ensures that you receive the best value for your Tiffany pieces.
2. eBay is a well known online marketplace that offers a wide range of products. It provides a platform for individual sellers to list their Tiffany items and connect with potential buyers. Selling on eBay allows you to set your own price and engage in direct negotiations with interested parties. However, keep in mind that the process can be time-consuming, and fees associated with listing, selling and shipping can impact your overall profitability.
3. Local Jewelers can also specialize in buying and
selling pre-owned luxury items
. Companies like The Real, Worthy and True Facet have established themselves as trusted platforms for selling used designer jewelry. These resellers offer a combination of expert appraisals, authentication services, and curated marketplaces, attracting serious buyers who appreciate the value of luxury brands like Tiffany. However, it's important to carefully review their commission rates and terms of service to ensure they align with your selling goals.
4. Online Market places like Etsy and Bonanza provide a platform for independent sellers to showcase their unique handmade or vintage Tiffany jewelry. These platforms cater to a niche market of buyers who appreciate one-of-a-kind pieces. Selling on these platforms may require additional efforts in terms of marketing your jewelry, creating compelling product listings, and buildings. Strong online presence. However, the potential for higher profit margin exists, as buyers are often willing to pay a premium for unique and artisanal creations.
5. Social Media Platforms, such as Facebook Marketplace and Instagram, have become popular avenues for selling used items including jewelry. These platforms allow you to reach a wide audience by leveraging your existing network or using relevant hashtags to attrack potential buyers. However, keep in mind that selling through social media requires active engagement, effective communication and precautions to ensure a safe and secure transaction.
When it comes to
selling your Tiffany jewelry
online, choosing the right platform is crucial for a successful and profitable transaction. Platforms like iValue Lab provide a secure and specialized marketplace for selling luxury jewelry, while eBay, reputable jewelry resellers, online marketplaces, and social media platforms offer their own unique advantages. Consider your goals, the level of effort you're willing to invest and the potential for exposure and profitability when selecting the platform that best suits your needs. By making an informed decision and leveraging the right online platform, you can sell your used Tiffany jewelry with confidence and maximize your selling potential.