Looking to Sell Your Old Jewelry Before This Christmas?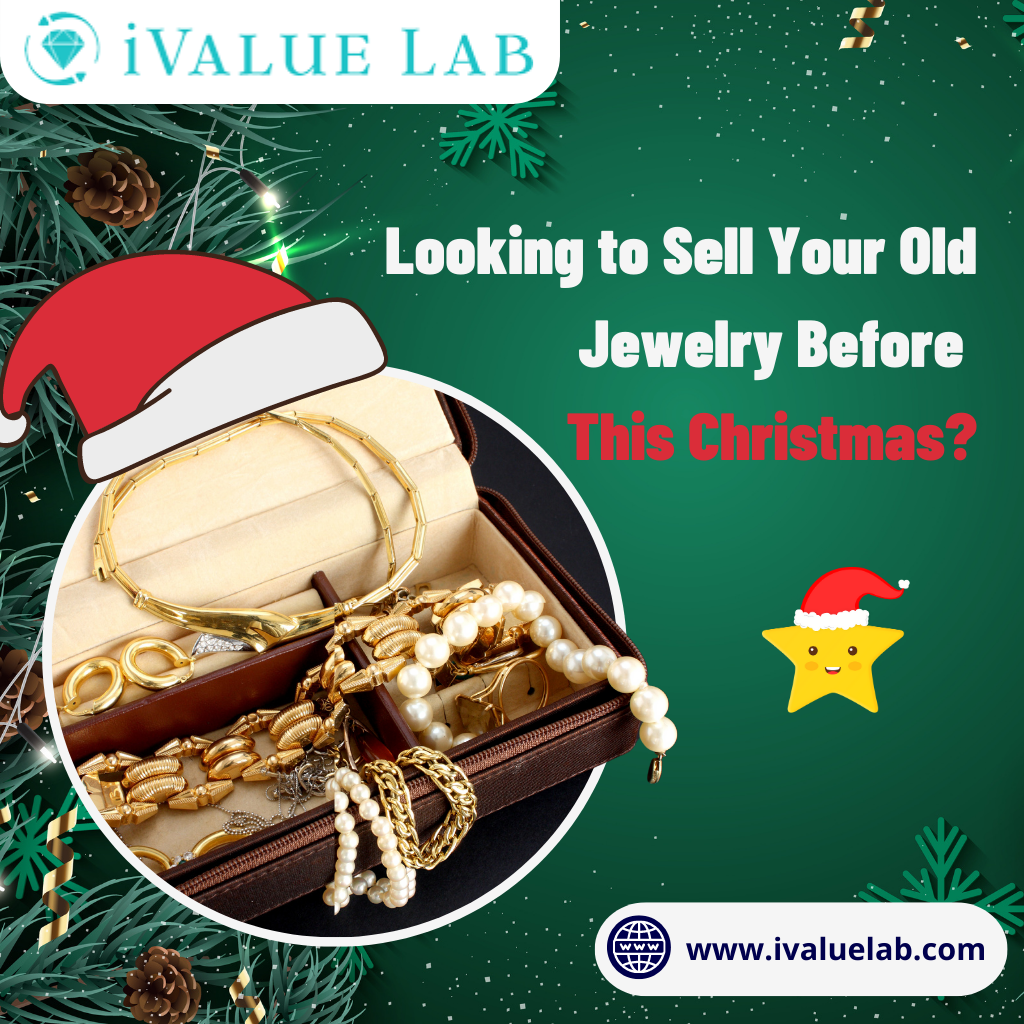 Here's What You Need to Know:

Before you begin considering selling, you'll want a reputable appraiser to help you determine the value of your jewelry. With some homework and diligence, you'll be equipped to understand what determines the value of your vintage or estate pieces that have been stashed away in your jewelry box.

Estate jewelry is a broad term used to describe pieces that have been previously owned. Preowned jewelry will typically not retain the same value as those that are brand new. For instance, some people are superstitious about buying a previously owned engagement ring.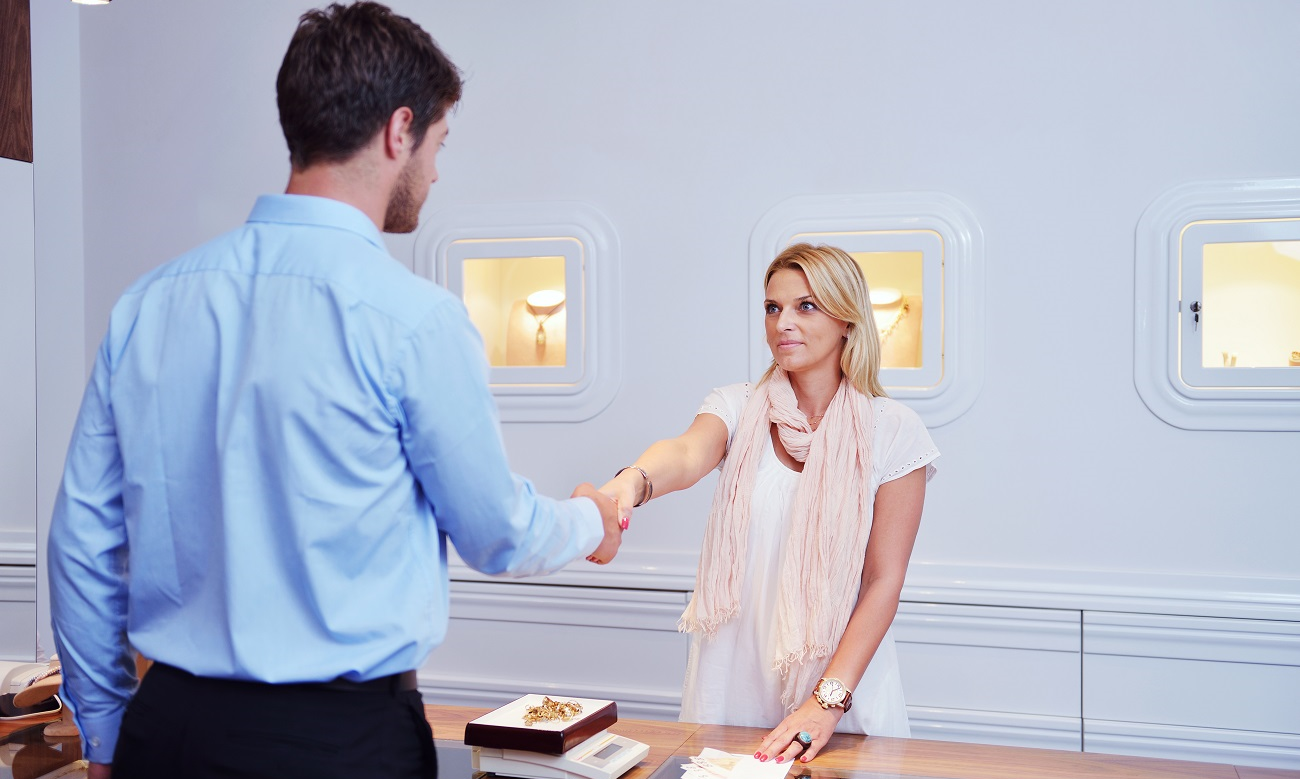 Furthermore, jewelry is style driven. What was once popular many decades ago may have gone out of style. Indeed, some styles are classic and enduring, and some vintage styles circle back and become fashionable once again. The other extreme is that the jewelry could be antique. Collectors love antique jewelry and will pay a premium if there is an important historic association that others deem to be valuable. This can make the difference of hundreds if not thousands of dollars. Before meeting with an appraiser or specialist, it is important to consider these factors as they relate to jewelry valuation.
How do You Get Your Jewelry Valued?
If you're looking to make the next step and want to find the best places that buy jewelry, consider some of these options:

Jewelry Stores and Local Jewelers: If you already work with a trusted jeweler, this could be your best bet. Do keep in mind that even if the jeweler agrees to buy your ring, they may not give you a good deal. Their main incentive is to purchase your ring at a low price so that they make more upon resale.

However, if you are returning the ring to where you originally purchased it, you may have a better shot of a fair deal. Figure out in advance what kind of return policy they offer. Typically, if you are within a year of the purchase, they may work with you to figure out what they can do for you in this difficult situation.

Pawn Shops: We believe this is the last place you should go when thinking about where to sell diamond rings. It may be top of mind when you think about where to go for cash for gold or cash for diamond jewelry, but it is unlikely that the pawn shop owner is an expert on diamonds, and you will want to have a full appraisal of your ring before going to sell it.

Online Auctions: An online auction may seem like the easiest way to set your price for your ring. However, in the case of eBay and Craigslist, you have no guarantee that your engagement ring will ever sell. Not only that, you need to ensure your safety as scammers abound on anonymous online platforms.

Online Diamond Buyers: Online may be the most user friendly option. If this is a route you are comfortable moving forward with, we recommend iValue Lab as the best and most trustworthy option that many clients have worked with. With them, you can sell jewelry for instant money, and they will guide you every step of the way.

Summary:

At the end of the day, exploring online diamond buyers may be your best bet. We especially recommend iValue Lab as the most reliable and trustworthy. Most of their customers receive the best offer on the market within one hour. Nearly 100% of their customers have said that iValue Lab offered the highest price in comparison to other outlets. Their strong reputation in New York and globally has earned them a loyal following and they are always open to accepting new inquiries and customers. So, if you're looking for the best deal on selling your jewelry before Christmas, look no further.