Best Way to Selling Your Fine Jewelry for Most Money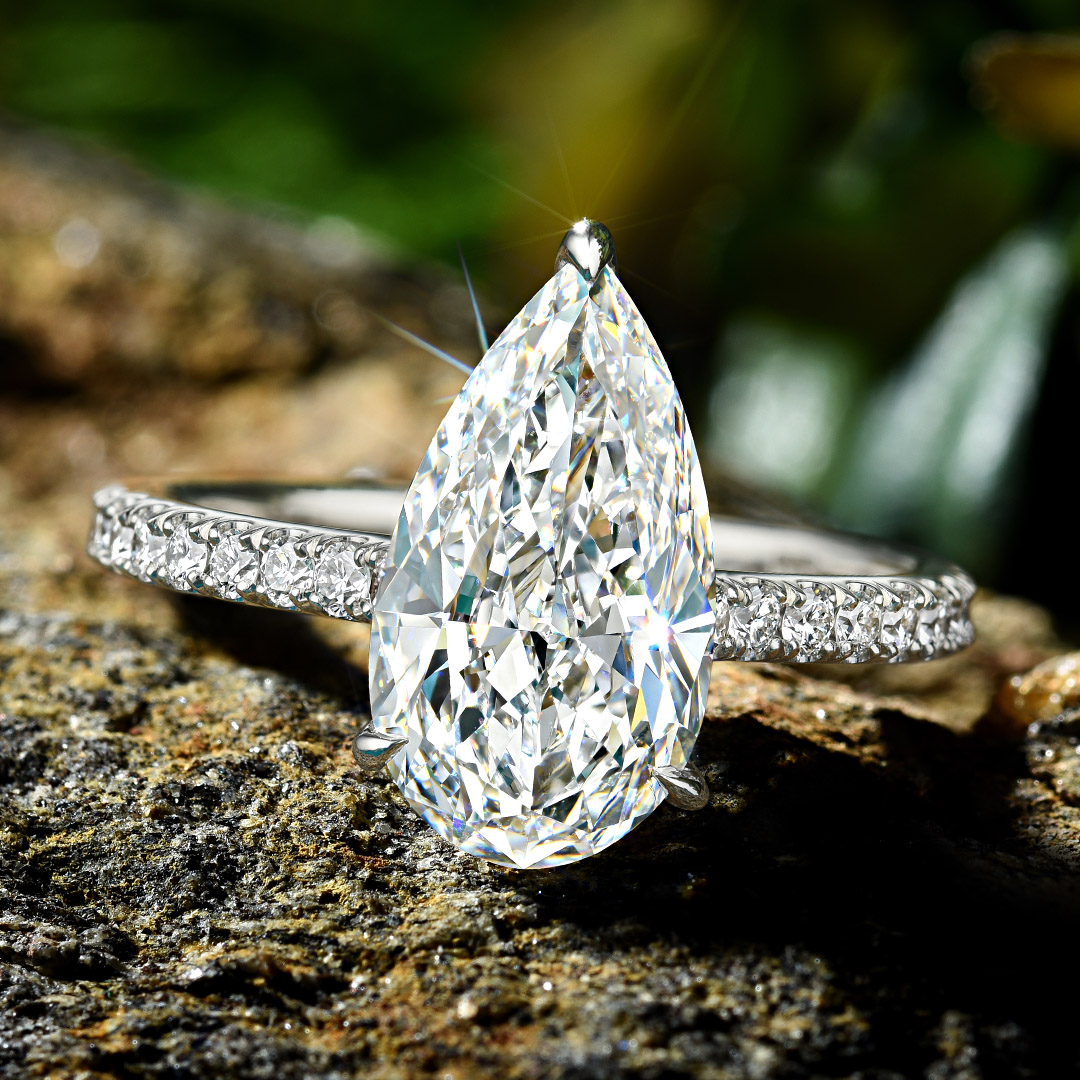 Trying to sell your fine jewelry? Don't worry we have got you covered.
You are just one click away from finding the best place to sell jewelry!
iValue Lab has one of the top rated jewelry buyers working to provide excelling and quick service to assist you to get the best value for your old jewelry.
In this modern era, the internet has made it much easier for everyone to get their job done in a more efficient manner. iValueLab takes advantage of this and makes it easier for you to reach out to us, no matter where you are in the United States. If you are looking for the best way to sell used fine jewelry, we guarantee you a secure, easy and free of charge process.
Selling old jewelry for cash doesn't need to be a hectic and unpleasant process. Our company assures you pleasant customer service experience. We pride on the transparency of our procedure. You will be provided with all the necessary information in detail in order to proceed with the evaluation. We as a company believes that the key to a successful business is to gain the trust of our customers and to make them feel satisfied every step of the way.
We assure you that with us, you would not have to wait months to just get a value for your jewelry items. You will get an instant quote online and if you wish to move forward, we can proceed with the inspection of your jewelry by our highly qualified gemologists.
There sure are several fine jewelry buyers at your nearest retail stores or Pawnshops; however, you might not find the best value there. Jewelers are usually not interested in purchasing jewelry pieces from consumers, and even if they do they make a very low offer. They would rather prefer purchasing gold or loose diamonds from wholesalers as it is much cheaper and they can make it into a newer, in demand piece of jewelry and sell it faster.
On the other hand iValueLab purchases all types of gold and diamond jewelry and we try our best to provide you the best offer in the market! And we make sure to discuss with you all the factors leading to the offer. Our first priority is to build a trustworthy relationship with our clients, so that whenever they have the question 'How can I sell jewelry?' that pops in their mind, they immediately contact iValue Lab!