How Do I know if My Vintage Jewelry is Valuable?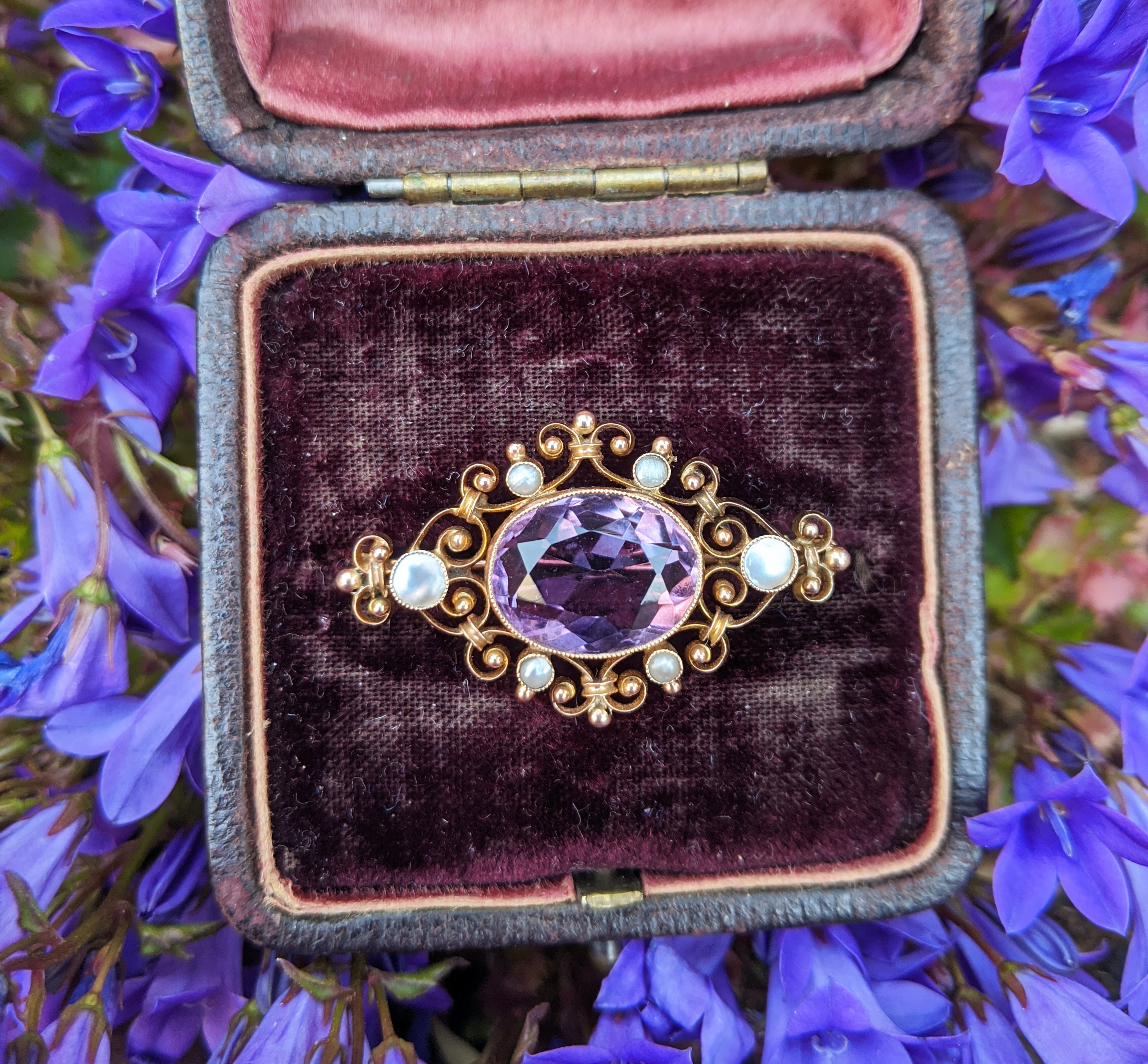 Perhaps, collecting vintage and antique jewelry can be a person's hobby. Or they might have inherited a bunch from their family. Vintage jewelry is not something people like to wear all the time and might want to get rid of it since it's not their style anymore or would just like to make some money out of it, as it has been lying around for a while.
Vintage is not as old as antique but has its own value. Selling antique jewelrycan be a bit more tedious, as there are not a lot of buyers out there who would purchase it. The right place to sell your old jewelry to is the one that will purchase it to sell it back. Most jewelry buyers tend to liquidate the gold; hence they will purchase your jewelry at a very low cost.
You Must Be Wondering Where to Sell Jewelry and get the most out of it?
Well, the answer is Online Jewelry buyers! Like iValueLab. iValueLab purchases many kinds of jewelry and will provide you an offer based on its specifications and its current market value.
So, Where Do You Begin?
If you are looking to Sell Jewelry Online,you need to understand your piece.
Get it Appraised!
Jewelry stores usually provide appraisals when purchasing the piece. These appraisals have details regarding the piece like description of its unique style, the weight the metal used, the gemstones used etc. And this helps to evaluate the piece and provide an accurate initial value.
If you don't have one you can get your piece verbally appraised by your local jeweler.
Or you have an even better option! You can just send your piece in to iValueLab and they will provide you with all the details along with an offer! And if you decline the offer, you get a free appraisal for your piece! Isn't that fantastic?
Examine it Yourself!
Make sure to look at all the details of your jewelry and do some research so you can understand better when negotiating with a buyer.
Look at the craftsmanship. Vintage jewelry usually used to be handmade. Check every side of your jewelry and check all details to see if the piece has a nice finish overall. This will show you that it is of high quality.

Note the material of the piece. Is it Gold? If yes, is it White, Yellow, or rose gold? Or is it made of silver? Most pieces will have small markings stating the metal. You can use a magnifying glass to look at it and understand what metal was used. Most common marlins you will find are: 10k,14k,18k - for Gold and 925- for Silver.

Check if the jewelry has stones. If so, what kind? Are those diamonds, rubies, emeralds, or sapphires? What is the cut of these gemstones? And how many are mounted on your piece?

Also make sure to look for any branding. If you see a brand name, you can search about it on the internet. Designer brands tend to hold a higher value in the market. And if you know that you will understand the value better when you sell your jewelry for cash!
Understanding its Value!
Owning antique jewelry will not make you a millionaire. To be able to Sell Gold Jewelry you need to accept the fact that you will not make a profit. It must have been an expensive purchase, but the resale value is much lower. The right buyer will provide you a fair price, but it might not match your expectations. So, you need to research well in terms of market value. There are a lot of online sites where you can find similar pieces of jewelry from the timeframe as you. Look at their prices to get an idea of the value of your piece.
Send for Evaluation!
The best place to sell jewelry online isthe professional diamond buyers. Contact iValueLab to get the value you deserve!
Send in some photos and information and get your initial value within 24 hours! Send in your piece for further inspection or visit their lab in New York to get the final value and get your money in no time!