How Can I Make Money on Mother's Day?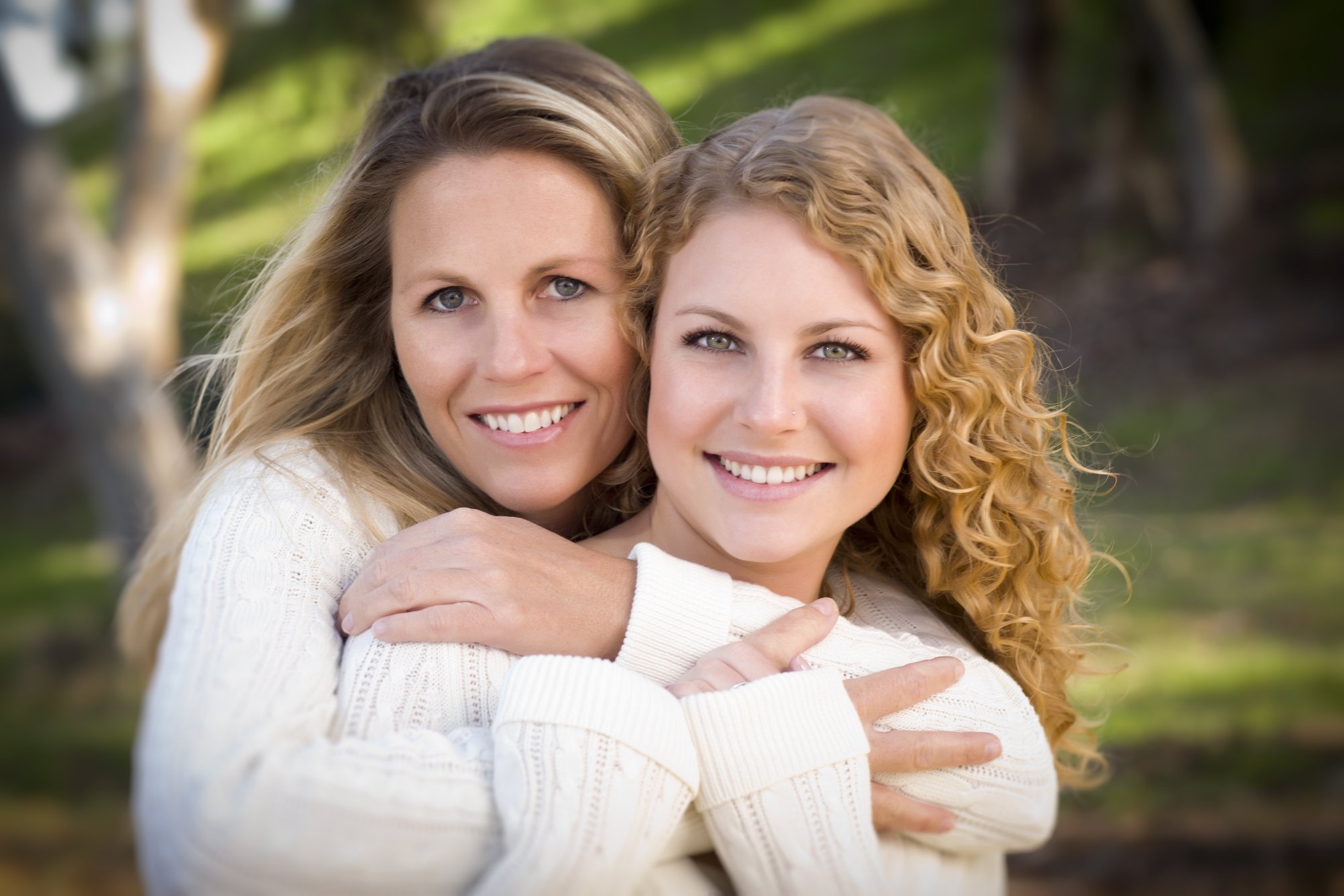 This Mother's Day give your mother a gift that would make this special day even more wonderful. How can you reduce shopping headache but still give your mother a gift that you know she would love?
Do you feel like there is jewelry in your closet that no longer serves you any purpose? Then do not keep it in your closet, when you can make good cash out of it…. Use this as an opportunity to sell your jewelry for Mother's Day.
What You Need to Know Before Selling Your Gold Jewelry for Cash?
The first important thing to consider is value of the jewelry piece you want to sell. Most pieces of jewelry have considerable emotional value, and you need figure out if it outweighs the price that you will receive for it. The most ideal jewelry pieces to sell are broken ones or that have a missing pair, or the ones with little or no emotional value whatsoever.
Doing some homework before selling the jewelry is always a good idea. This does not always mean that you need to see a gemologist, but, knowing the worth of the pieces you own and having realistic expectations can be immensely helpful and save your time.
Condition of Jewelry
Get an appraisal and research where to sell jewelry to get the most money. Jewelry is primarily a style or the fashion driven industry. Some styles are classic and stay around for decades, others last just a few seasons. If you know that your jewelry is old, out of style or antique can mean the difference of thousands of dollars.
Here at IValue Lab, we help you evaluate your jewelry and receive an offer within the next 24 hours.
Safety First
Before showing and selling your jewelry make sure to that you have taken the necessary steps to safeguard yourself. Keep the pictures and documents of your jewelry before sending them to a potential buyer. Most people are wonderful, and everything should go fine but always keep diligent and alert. Trust your instincts.
Find a Reliable and Authentic Buyer
The business that you are planning to sell your jewelry must have a license and registered in trade organizations like the Better Business Bureau, we are a member of the organization. You can easily verify the company and get more information before buying or selling your jewelry.
More Selling Options
Pawnshops & Retail Jewelers
The old-fashioned way of selling your jewelry and still works perfectly well. Look for the local pawnshops, Jewelers and gold buyers that might be interested in your jewelry. This may be time consuming as you might have to make multiple trips to different stores, but it is important to gather different evaluation to get the most cash out of your jewelry.
Online Jewelry Buyers
There are plenty of local and global marketplaces that allow you to sell your jewelry online. This is one of the easier ways to sell your jewelry, but you must do your research and find the best place to sell your jewelry online.