What to Expect When Selling Your Old Jewelry?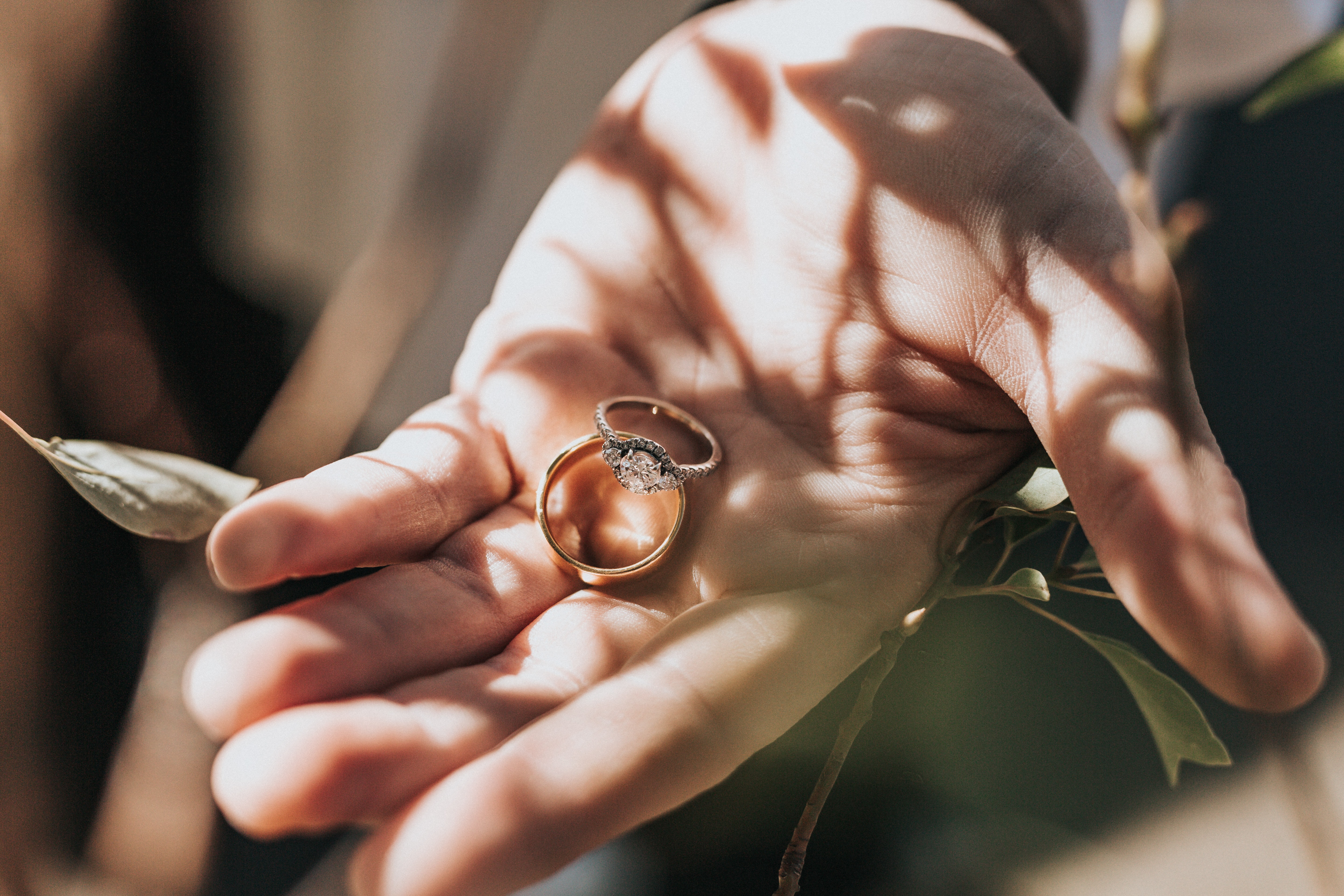 Time and again the value of gold or diamond jewelry keeps on fluctuating. What some people still do not accept is that the resale value is far less compared to what they paid for back in the day. And they enter the market with high expectations, wanting to receive a huge sum in return for their jewelry.Their expectations exceed reality and that leads them nowhere but back to square one.
When you are looking tosell your jewelry, be mindful of the fact that you will never get back the money you paid. You need to understand that there are certain criteria's that dictate the value of the piece. And to understand those criteria's and to accept it before trying to find away to sell old jewelry is the wise thing to do.
Now What Must One in Order to Enter into the World of Jewelry Buyers and Choose the Right One?
There are A Couple of Important Points to Note Down:
1- Understand Your Jewelry Better: Don't be a fool and start your re-selling journey before knowing what you own. Write down the answers to the following questions and you should have enough information to sell your jewelry for cash.
What is the make of your jewelry?
Is it an antique, vintage, or modern piece?
Is it gold, platinum, or silver?
What is the quality and weight of the metal?
Does your jewelry consist of precious gemstones? If so, then what kind?
Does your jewelry have diamonds embedded in it?
What are the 4'Cs of your diamond (4C's= Cut/Shape, Color, Clarity, and Carat weight)
2- Understand the Market Better: One fact that needs to be accepted is that you cannot get your money back. Not even half of it. So, lower your expectations. A lot of you must have appraisals with appraisal values. These values are just for insurance purposes. This information is not provided when the jewelry is purchased, and it confuses many. So don't get lost in confusion. But do your research.
3- Find the bestold jewelry buyer: There are numerous places at present that purchase old jewelry. However, there are a few points to be noted.
Jewelry Stores: Although this might feel as the right way to go. It is not quite! Jewelry stores, as professional as it may seem do not always purchase old jewlry. And even if they do, due to their high margin they will provide a lowball offer. Because they will melt down your metal and use your gemstones for other pieces and they can get this for cheaper via wholesale.
Pawn Shops: This should be your very last option. You will only find non experienced people sitting their making insulting offers. Not hating towards pawn brokers, this indeed is a gem of a place when one needs cash right that moment. Even though you might not get what you deserve but at the time of urgent need its the place you might want to go.
Online Jewelry Buyers: Currently this is the most popular option. And indeed, it is a great option. Because usually these companies are run by professional gemmologists that have all the knowledge about diamonds, gemstones, or jewelry. And they provide offers according to the market considering all the details. And if you reach out to the right one you might be able to get your money in 24-48 hours!
So now if you are thinking about where I should go to sell my jewelry online. One of the best places to consider is iValueLab. The process is considerably easy, you will get your money in no time and the best part is you will not be charged at all!
Thus, reach out to them and get your initial value right away!