How to Sell my Old Luxury Watch for Instant Cash?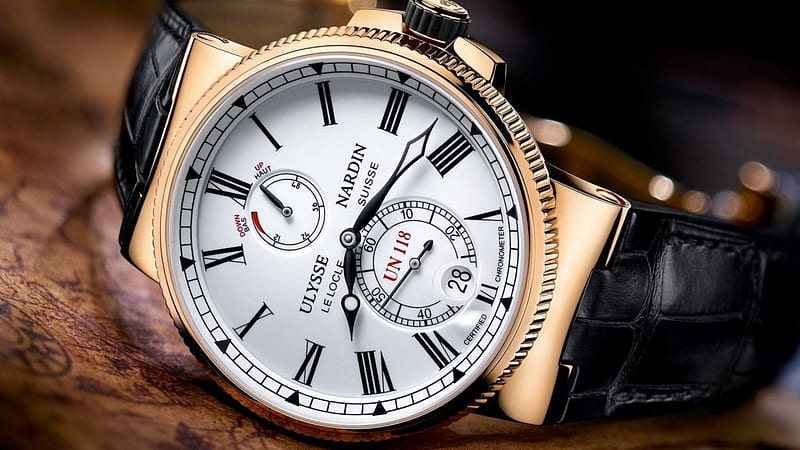 Even in this world of technology luxury watches have not run out of style. There is a unique charm in wearing a classy Rolex instead of an Apple watch. And these watches are worth a lot of money. Their value can fluctuate, it depends on the brand, its uniqueness, and its condition.
If you own a watch this expensive you would want to keep it for life. However, you can get bored of it and what's the use of leaving it collecting dust in the cupboard when you can make some cash out of it and probably upgrade it to a newer version with that money!
What is the Best Place to Sell Luxury Watches?
The place where the watch buyers are educated and an expert on watches is the only place you want to be. Because not every person can understand the watch valuation.
Intensive research is required before deciding to move forward with letting go of your piece.
Where Can You Sell Watches for Cash?
There are numerous buyers in the market that will be interested in your luxury watch as these are timeless pieces. A little repair and fixing here and there, they can re-sell the piece for a higher retail value.
You won't get your money back, but you can secure a good amount if you find the right buyer.
There are A Few Places Where You Can Go to Look for Offers:
Jewelry Stores: Probably not the best place but it is a safe place. They work according to retail markup so they will not offer you the most competitive prices. They usually end up selling these branded watches to dealers or even if they decide to sell to the public, it will be long till they find a buyer.
Pawn Shops: The only reason you should even consider selling to a pawn shop is when you want to

sell your watches for instant money

. They have the lowest offers, but they will hand you the cash right away. And please know most of these pawn brokers are not professionals and do not have much knowledge about these luxury pieces.

Auctions: You can consider auction as well since you can have multiple buyers bid on your watch, driving the prices higher, if it is a desired piece. However, this process can take longer, and it won't get you the cash right away.
eBay: Many people turn to online selling platforms like eBay or craigslist. If you do choose this option, you need to have proper information on your piece and its value since there will be no experts to help you in this matter. Also, there is a risk of scammers on such sites so you would need to be more careful.
Online Buyers: There are various online jewelry buyers currently. When you make a search for "Best way to sell watches" you will get a list of all the popular online platforms where you can get an offer on your watch. The good thing about these platforms is that they have professional gemmologists or watch specialist working in their team to assess and provide the right value. This is the place where you can get competitive offers since they are always looking to purchase such pieces as it profits them to re-sell.
So, if you are looking to find a place where to sell your old watches, don't forget to check out iValueLab. We have dedicated and professional staff working to provide the best service and get you the best offers according to the current market. You won't be disappointed! The entire process is free of cost and if you do not like their offer after getting your watch evaluated at our lab, we will provide you with complimentary watch appraisal!
Send in the information of your luxury watch and get in your initial value just within 24 hours!