Do I Need an Appraisal to Sell Tiffany Necklace ?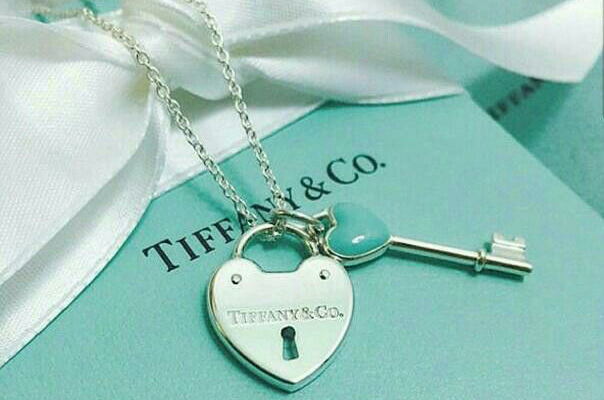 Tiffany is one of the most famous and sought-after, high-end jewelry brands. One spends a huge sum to purchase a jewelry item from Tiffany's. It is a fact that you will never be able to recoup the amount you paid for because of the high mark up of this popular retail brand but you will be able to find numerous buyers with competitive offers. This brand never goes out of style!
How Much is my Diamond Necklace worth?
Tiffany Necklaces are iconic pieces that one never wants to get rid off. However, at some point you might need to sell your necklaces. Maybe just to purchase a new piece or to buy a present for someone. Or it could be for a rather emotional reason like financial crises or to get rid of old painful memories.
Regardless of what the reason is, it is always quite difficult and heart-breaking to part from something that you loved.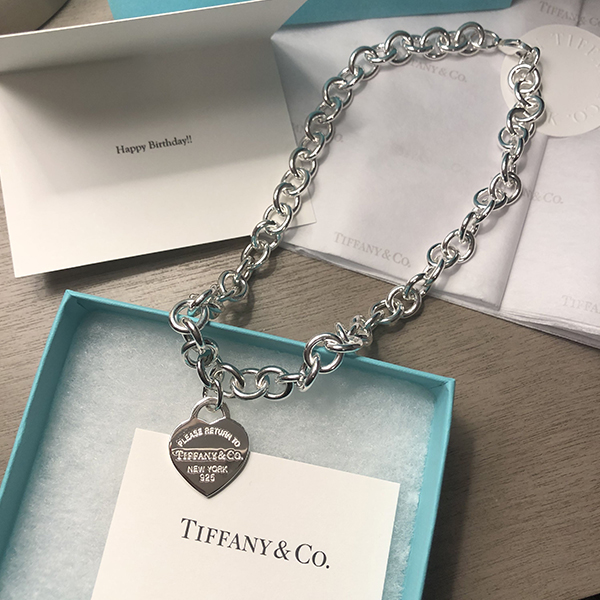 What is the Appraisal Value of Necklace?
When you purchase a Tiffany piece you will always receive a Tiffany's appraisal which will have all the information about the piece, and you might also receive a laboratory certificate for the diamond.
It is better to hold on to this appraisal as it will really help you when you want to resell your jewelry item. Some buyers prefer to purchase Tiffany's with the authentic certification as when reselling it, their clients will request the paperwork. However, this does not mean that you cannot sell Tiffany necklace if you don't have the appraisal. A professional diamond buyer has the tools to evaluate the jewelry piece and provide a fair offer either way. And you can always reach back to Tiffany and get it re-appraised.
The good thing about high end brands is that the value of old pendant that you own will not depreciate drastically. It is a given that you won't get back what you paid but the branding does add a few more points.
To sell pendant for cash we also need to be aware that the appraisal value mentioned on the appraisals is just for insurance purposes or it represents the replacement value of the item.
You can never recoup the purchase value nor get the appraisal value when you sell your jewelry. This value mentioned on the appraisal is often an overestimation that appraisers usually provide to make the client happy. And this creates a high expectation amongst people who are looking to re-sell their diamond jewelry. You just need to be aware and do your research before stepping into the market.
What will be the Best Place to Sell my Necklace?
There are various places to choose from: Jewelry stores, Auction sites, eBay/Craigslist, Pawnshops. However, at present the most popular are the online jewelry buyers.
It is a rather convenient option as you can get everything done from the comfort of your home. You fill in some forms, get an initial value and if you like it, you send it your jewelry for inspection and get your funds! And all this is free of cost.
iValueLab is one of these online platforms that provides the most professional service. We have experienced gemologists working diligently to get you the most competitive offers in the market. Customer satisfaction and comfort is our priority, and we want our customers to always have a positive experience. So don't be hesitant and reach out to us, as we are here to assist you in the best way possible!