What to Do With Wedding Ring after Divorce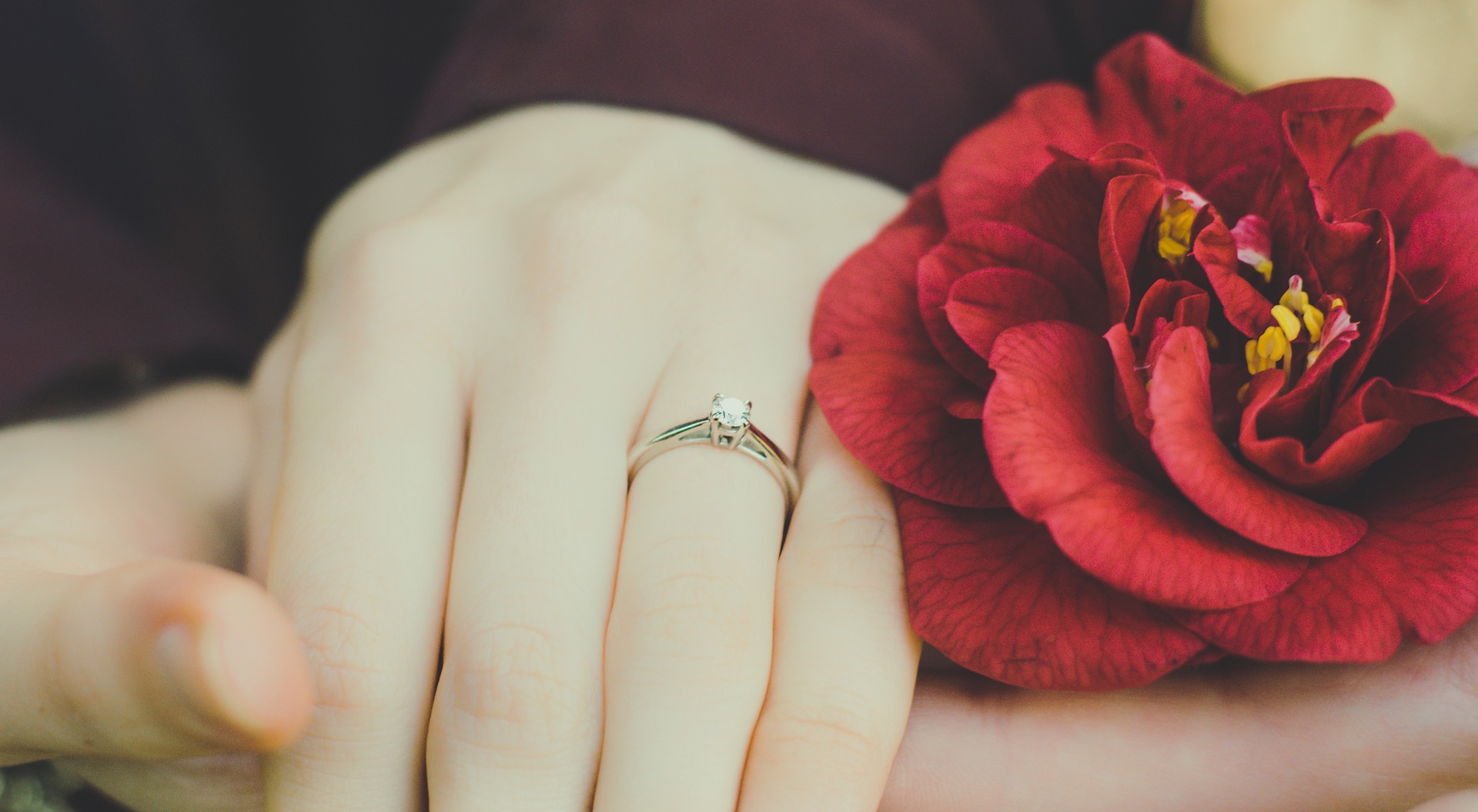 It doesn't matter how long the marriage lasted; wedding rings are said to hold great sentimental value for many individuals. However, when you have moved on, and the painful feeling has disappeared, many people look forward to reuse their representation of loyalty.
The rate of divorce is quite high in recent times and people have discovered several ways to reuse their wedding or engagement rings. There are quite a few things you can do with your ring that will help you recover from your failed marriage.
What You Can Do?
Below are some of the things to help you revamp the wedding ring after you have divorced or stayed single for a long time. Look below!
1 - Return it to your Ex-husband:
If your ex had paid a massive price for the wedding ring, then he's not going to give it up that easily. That doesn't mean it's his sake to take back from you. If the wedding ring is given to you via his family, then it will be much better to return it to your ex-spouse. The wedding ring should be returned to your ex on mutual agreement, don't randomly hand it over to him when he is not interested in taking it back.
2 - Repurposed the Ring:
If you still love your wedding ring and wish to keep it, then do so. You can pass down that ring to your daughter or granddaughter or give it to your grandson or son. By doing so, it will take away all the hurtful and bitter memories and turn it into a real place for brand-new commencements. This stands out as a compelling thing as you are giving your old ring a second chance to bring happiness to someone else's life. Otherwise, you can use the diamond on the ring and transform it into a pendant, which you can wear or give it your daughter or someone dear to you.
3 - Trade it for Cash:
The majority of individuals are said to sell wedding rings instead of giving them to someone or keeping it. This idea is essential when you want cash for your engagement ring. When you have decided to sell the ring, the first thing you must do is look for an estimate and then find a trusted buyer. You can do this by placing an advertisement in the local newspaper. You can also try online auctions as there are many trusted sites where you can sell your wedding ring.
4 - Donate It:
When you do not want to keep the wedding ring at your family, then you can donate it for a good cause. For instance, there are many foundations out there who resell wedding or engagement rings at fundraising events.
Ending Note!
The decision on what to do with the ring depends entirely on you. Whatever you decide, make sure to think twice before making the final call.