Everything You Need to Know About Jewelry Buyer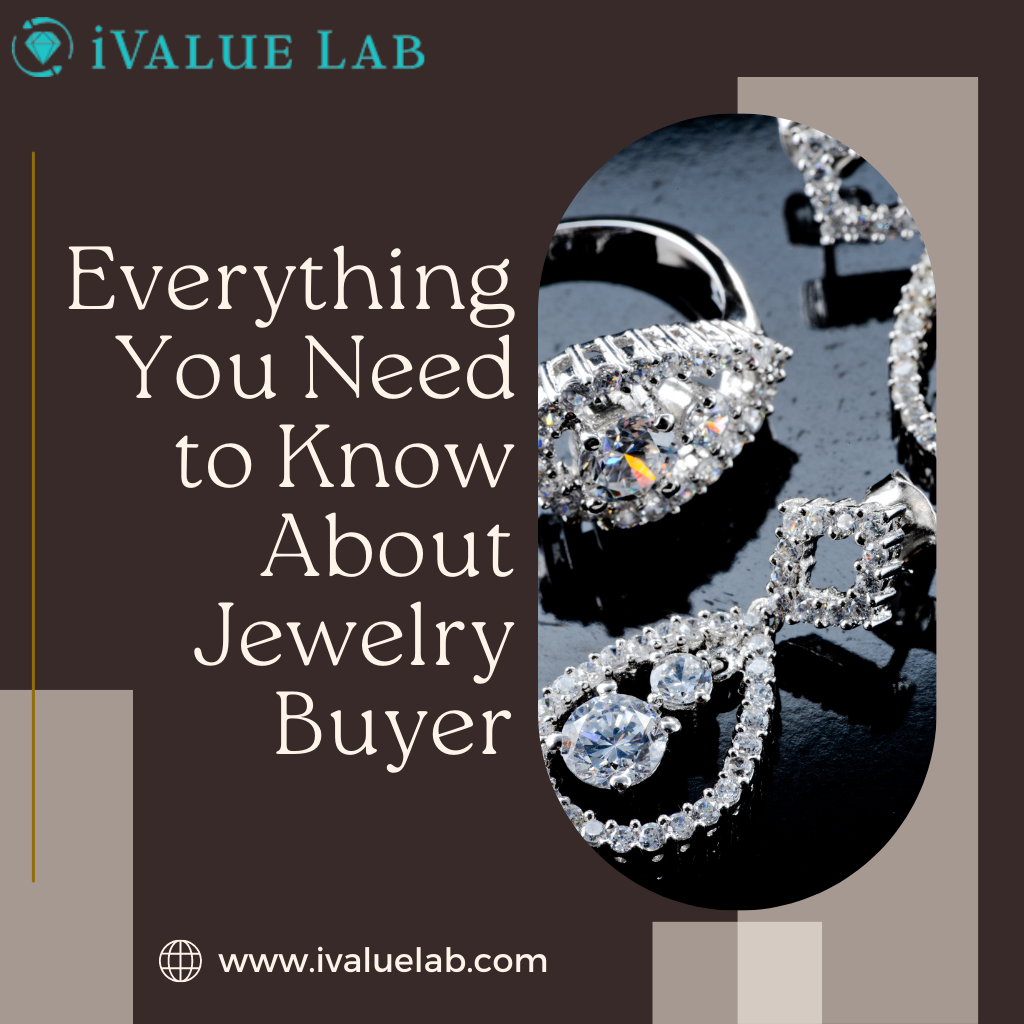 Selling jewelry can be a daunting process. Sometimes it may seem like you need to become a gemologist yourself to answer questions like: "Did I buy and sell diamonds at the right price?"
Getting to know your jewelry buyer can help guide you in the journey to buy and sell old gold jewelry, diamonds, and everything in between.
What is A Jewelry Buyer?
Jewelry buyers are in charge of purchasing jewelry for retail stores. They are knowledgeable about jewelry trends, assess jewelry to give it a price, and sell it. They purchase jewelry from distributors, suppliers, and people who are looking to sell for cash.

Jewelry buyers can work for a jeweler (think Jared or Kay) or a department store like Saks Fifth Avenue or Dillards, boutique jewelry stores that buy jewelry or even themselves.
How to Find a Jewelry Buyer Near Me:
One of the first things you can do is ask via word of mouth. If you live in a large town or city, you may have many jewelers near you. Many communities have local jewelers or old diamond buyers they trust and have worked alongside for decades. Try asking for a reputable gold/diamond buyer or jeweler in your community.

If you've landed on the name of a trusted old jewelry buyer in your town, search the company or person's Yelp, Google reviews and Better Business Bureau to learn more about their reputation.
If Everything Looks Good, Give the Jeweler A Call and Visit to Get A Quote.
Don't be afraid to shop around and visit multiple jewelers to see where you can get the best quote for your items.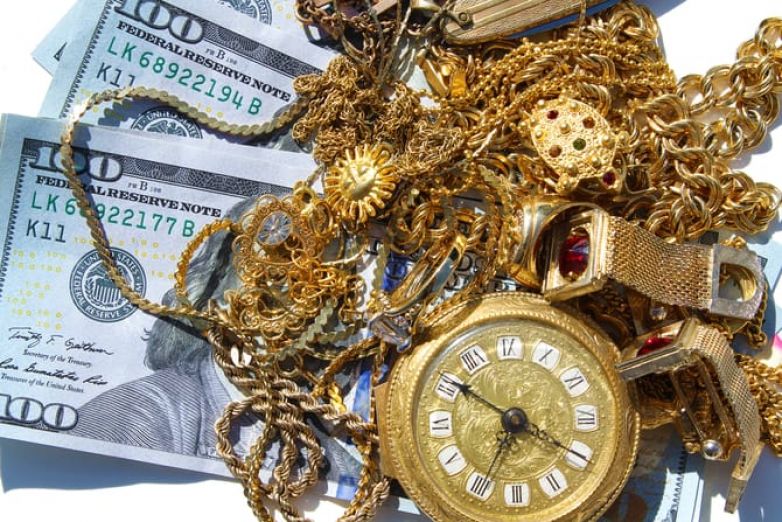 Finding a professional GIA-certified jewelry buyer who can offer high cash payout is certainly a priority if you're looking to sell part or all of your collection.

If you're thinking "I need a jewelry buyer near me now," and you live in New York City, there are plenty of options you might consider. Of all the methods we've described so far, you'll most likely earn the most cash for jewelry by working with an online jewelry buyer.
Our Recommendation: iValue Lab
The iValue Lab team, based in NYC, is committed to offering clients the highest offer for their precious diamond pieces. The team's professional and honest appraisal process informs you of the exact value of your valuables. The team is immensely knowledgeable and most importantly, works with honesty, integrity and kindness.

You may not want to part ways with your jewelry but have to make the difficult decision because of a financial need. Especially in these instances, you want to collaborate with a jewelry buyer who is on your side.

Most sellers who go to iValue Lab are impressed with the quality of service and the ultimate result of their jewelry sale. One customer left a review saying, "I'm happy to say the entire experience was a success! Of course, the best part is I got a nice sum of money for my ring. The service was wonderful. Everyone was friendly, and I felt as though I could rely on and trust them."

With a history of happy customers and many success stories such as this one, iValue Lab is our top recommendation.