How to Sell Engagement Ring to a Trusted Dealer?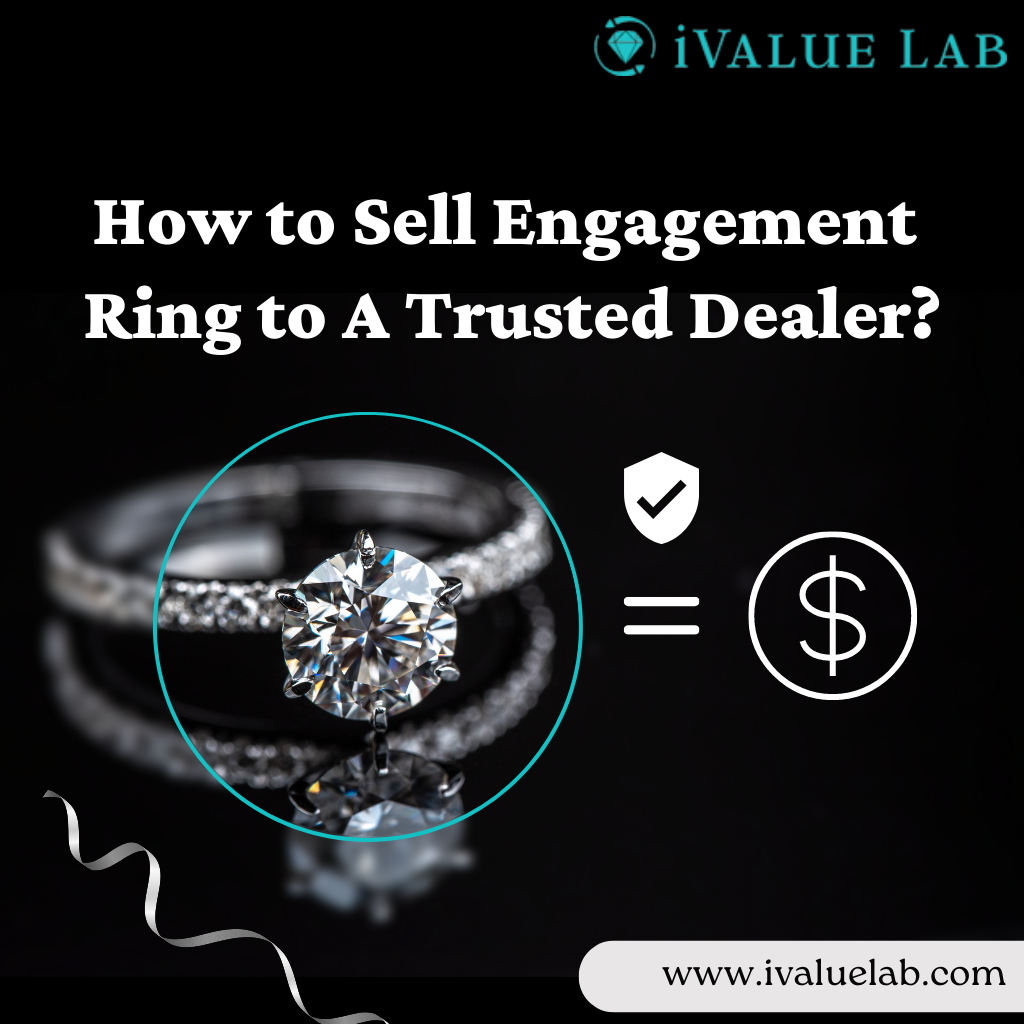 Are you considering selling your engagement ring? Perhaps you have experienced a divorce or breakup, or maybe you need the extra cash. This can be an emotionally charged time, so you'll want to be equipped with the best information to help guide you in your decision. We're here to help.

If you've asked yourself, "Where's the best place to sell my engagement ring?" here's what you need to know:

Research Your Ring

Before you rush to sell your engagement ring or wedding band, make sure you have the information you need about the quality of the diamond and its 4Cs: color, clarity, carat weight and cut. Ideally you have your GIA or IGI certification on hand, but if you don't, not to worry, your local jewelry or appraiser can help you.

First and foremost, it is essential that you find a trusted dealer and buyer who will be transparent with you and work with integrity.
Explore Options of Where to Take Your Ring:
Jewelry Stores and Local Jewelers: If you have a trusted jeweler, you may have a better shot of this option. However, it's important to keep in mind that even if the jeweler agrees to buy your ring, they may not give you a good deal. Their main incentive is to purchase your ring at a low price so that they make more upon resale.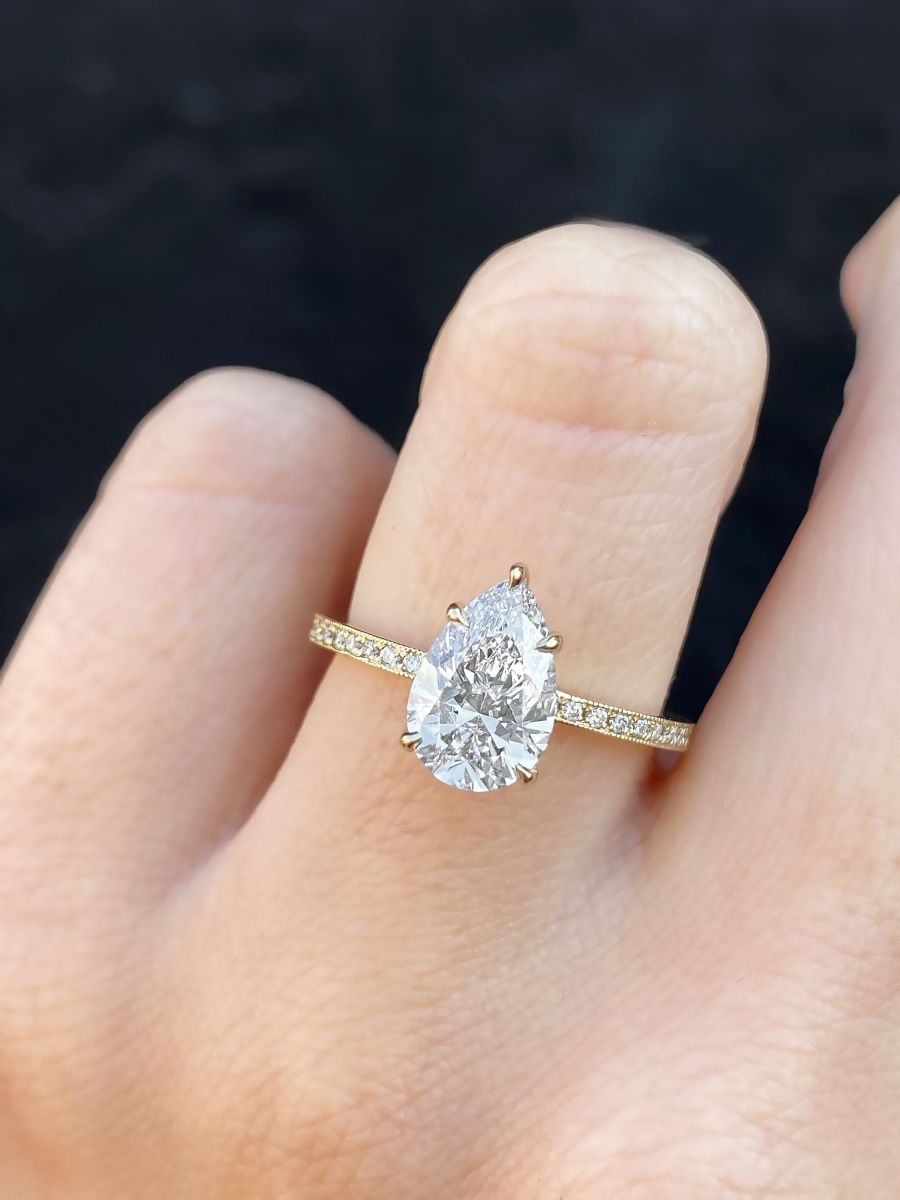 However, if you are returning the ring to where you originally purchased it, you may have a better shot of a fair deal. Figure out in advance what kind of return policy they offer. Typically, if you are within a year of the purchase, they may work with you to figure out what they can do for you in this difficult situation.

Pawn Shops: This is probably the last place you should go when thinking about where to sell diamond rings. It may be top of mind when you think about where to go for cash for your engagement ring, but it is unlikely that the owner or manager is an expert on diamonds, and you will want to have a full appraisal of your ring before going to sell it.

Online Auctions: An online auction may seem like the easiest way to set your price for your ring. However, in the case of eBay and Craigslist, you have no guarantee that your engagement ring will ever sell. Not only that, you need to ensure your safety as scammers abound on anonymous online platforms.

Online Diamond Buyers: So, let's answer your question "where can I sell my engagement ring?" If you're looking to sell your engagement ring online, here are a few trustworthy options we've compiled for you:
Summary:

All in all, exploring online diamond buyers may be your best bet. We especially recommend iValue Lab as the most reliable and trustworthy. Most of their customers receive an exceptional offer within one hour. Nearly 100% of their customers have said that iValue Lab offered the highest price in comparison to other outlets.

If you're not only looking to sell your engagement ring but also wondering "where can I find engagement rings for sale near me?" iValue Lab offers opportunities to upgrade your ring. Get in touch with them and they will take you under their wing.

For those of you looking to sell your engagement rings, we wish you the best of luck in your search!