How to Sell Your Diamonds, Rings or Jewelry and Do It Safely For the Best Price – Fully Insured and Risk Free!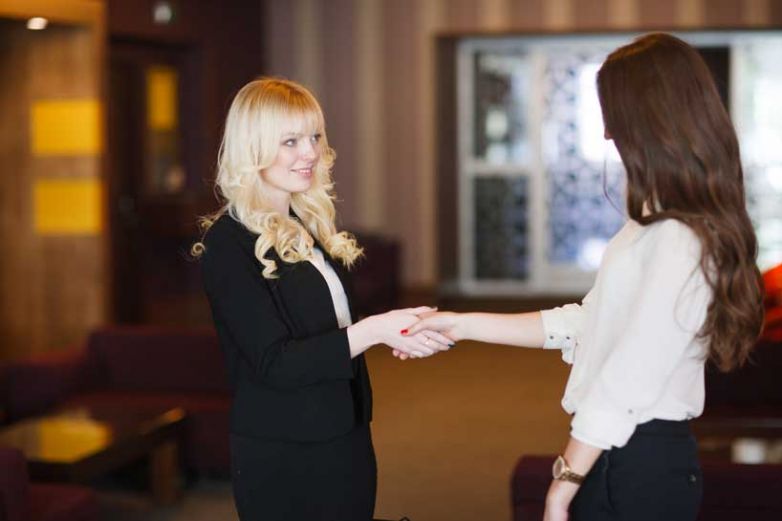 iValue Lab is a revolutionary service that makes selling your diamonds, rings and jewelry easy, fast, and risk-free. With our experience that spans every facet of the industry and knowledge that has been passed down from multiple generations, we help you derive the most convenient and valuable experience possible when it comes to selling your jewelry.
---
We understand that traditional methods for selling diamond rings, watches, bracelets and jewelry have been tedious and uncomfortable at best. So we've dedicated ourselves to solving this obvious problem so you don't need to go to second-hand shops or deal with inexperienced appraisers who don't have your best interest at heart. Instead, you have the luxury of completing every step of our seamless process from the comfort of your own home, and you can trust in our team of experienced professionals to provide you with quality estimates based on our many years of study, certifications and practice.
At iValue Lab, it's all about trust and safety. Trust in the partnership we have with each of our customers, reliability in service, and an uncompromising pursuit of excellence.
The process
We have established is designed to give you the ease and comfort of speed, with the security and quality you need when selling your diamond ring or jewelry. One of the best parts? Everything happens from the comfort of your own home! Providing you with the convenience of an in-home appraisal and fully insured shipping --- that is our guarantee to you.
This means, our careful and thorough evaluation of your specific piece of jewelry, will have you feeling confident in the care we show to each of our customers. No need to stress about safety or shipping, we handle it all with fully insured packages.
And you still have the luxury of no commitments, with the ability to turn down any offer we give you, if it's not up to your expectations. We value your time, so we handle all of the details in order to make this as smooth as possible.
This two-step estimation for diamonds, rings and other jewelry, will provide you with the accommodation you deserve when working with iValue Lab. In order for you to get a sense of what you may expect from the experts who will be inspecting your jewelry we provide you a first estimate based on the information you provide via the appraisal forms/paperwork you send us. Then, after you've shipped your jewelry, rings, bracelets, watches, or diamonds to us; our graduate gemologists will submit a more detailed and exact offer for you to consider and decide to accept (or not!).
Having this two-step appraisal and estimate process is part of what we offer you as a means of safety, trust and integrity.
iValue Lab's goal
We pride ourselves on the care and quality service we bring to the table, no matter the circumstance or occasion. Our goal is to support you, encourage you, and coach you through this process with ease, grace and hospitality. We are known for our professionalism and quality customer service – just look at our 175+ positive reviews on Google! This means a great deal to us because at the end of the day, we are here to help you sell your diamond and/or other jewelry for a fair price, and help you get it done as easily and seamlessly as possible.
Our graduate gemologists are all highly skilled in their craft, so every gem that comes through our door is greeted with many years of experience and careful consideration. You can trust our background and our drive to review every gem or item that you provide for estimation, completely and with great attention to detail.
Coming from this thorough background in diamond sales and operations, we are able to leverage our history in this business for your benefit. Knowing the intricacies of the factory settings, wholesale markets, as well as retail pricing; we have a broad insight on diamonds all the way from the buying end to the final consumer. We use this experience to benefit all of our customers, giving you a safe, worry-free experience that you deserve.
Some feedback we sometimes hear, is the skepticism in an online process, especially with sending something of such value to an otherwise unknown location; however, all of our otherwise skeptical customers have returned with raving reviews of high praise around our commitment to an easy and risk-free process to sell their diamond rings and jewelry.
We are thrilled to continue our dedicated efforts to give you the fairest appraisal possible, conducted by our expert in-house gemologists. Appraisals that, according to many of our valued customers, resulted in estimates that were twice or even three times higher than what they received from local jewelry buyers.
We aspire to bring you the care and support you deserve when handling your delicate and confidential matters. At iValue Lab, we take pride in our friendly representatives who go the extra mile to ensure your comfort and peace of mind. Every representative has full working knowledge of the entire process and leads our clients through each step with full transparency and care. Having been told that our "process and customer service is outstanding" by more than a few of our customers, we aim to bring that same level of quality to you every time you do business with us.
There aren't many businesses who are able to provide you with such a well-rounded array of support, care, expertise, and value like iValue Lab. When you reach out to us to sell your diamond or other jewelry, you've put yourself on the clear and easy path to a satisfying outcome.
Contact Us
Give us a call today, toll-free at (646) 481-3998 when you're ready to have an expert in-house gemologist review your diamond rings, watches, bracelets, and other jewelry in a fully insured, risk-free process that will leave you feeling accomplished, safe and happy.