Where Can I Sell My Wedding Ring for the Most Money?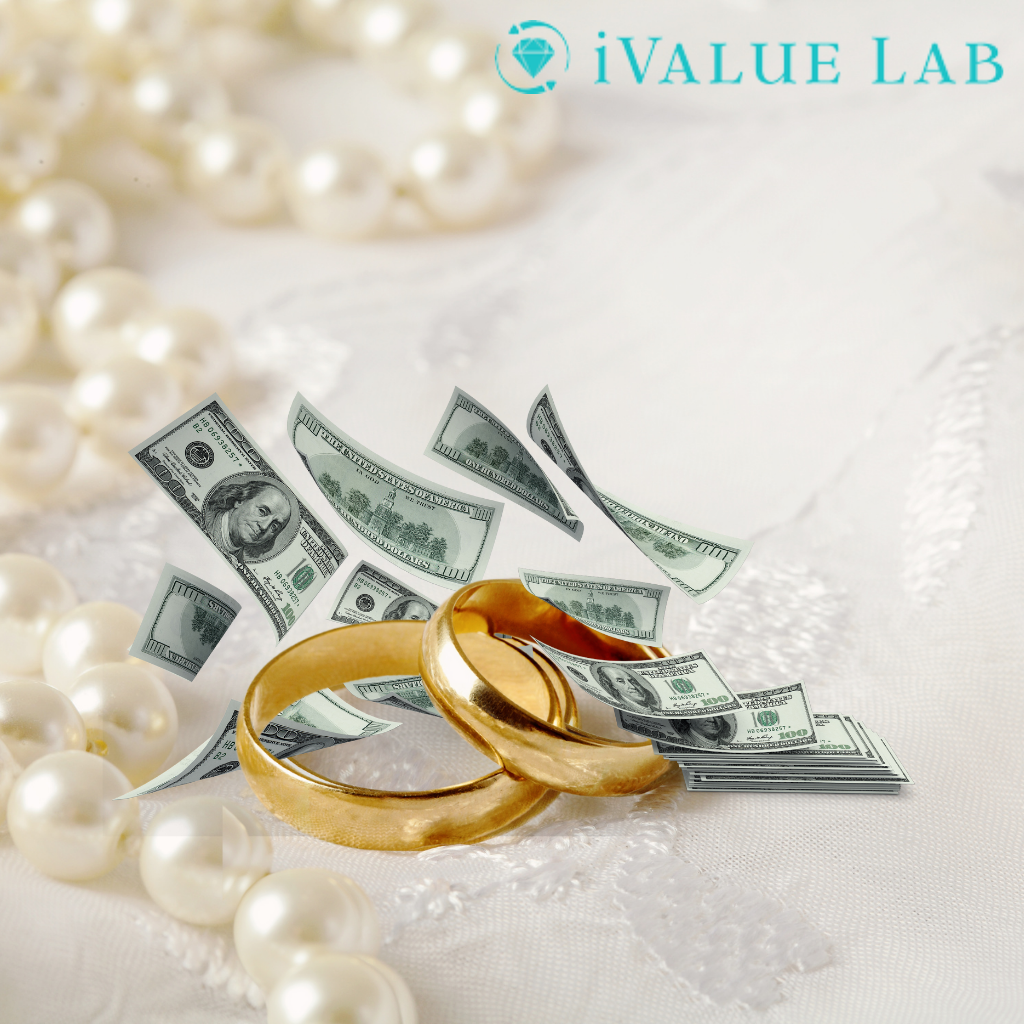 Do you keep walking past your jewelry box and wondering, is it finally time to sell your wedding rings? If so, that question is often preceded by, where do I go to sell my wedding rings? Most times, selling your wedding band or engagement ring is not as difficult as you may think it is. Whether you are going through a divorce, or just need some extra cash, we are here to guide you through how to sell your wedding ring for the most amount of money.
How to Sell Your Ring?
There are a few different ways that you can go about selling your old rings. Regardless of where you are in the US, there are many different options you can investigate. If you were to do a search for "sell men's wedding band" on google for example, you would get search results for various methods ranging from a pawn shop to online diamond buyers. Whether you are just starting your search or are ready to move forward, we have all the information that you need so that you do not have to spend more time than needed on your research.
Where to Go?
While There Are Many Various Options of Where You Can Go, These Four are the Most Popular:
1. Local Jewelry Store – There may be quite a lot of local jewelry stores near you, but not all of them will be well equipped to buy back the rings. Most will probably not be interested in purchasing your rings back. Of the local jewelry stores that are, you can expect to receive a low value offer. Usually, local jewelry stores will offer less than half of the wholesale sale price of the ring. Making this option a less favorable one.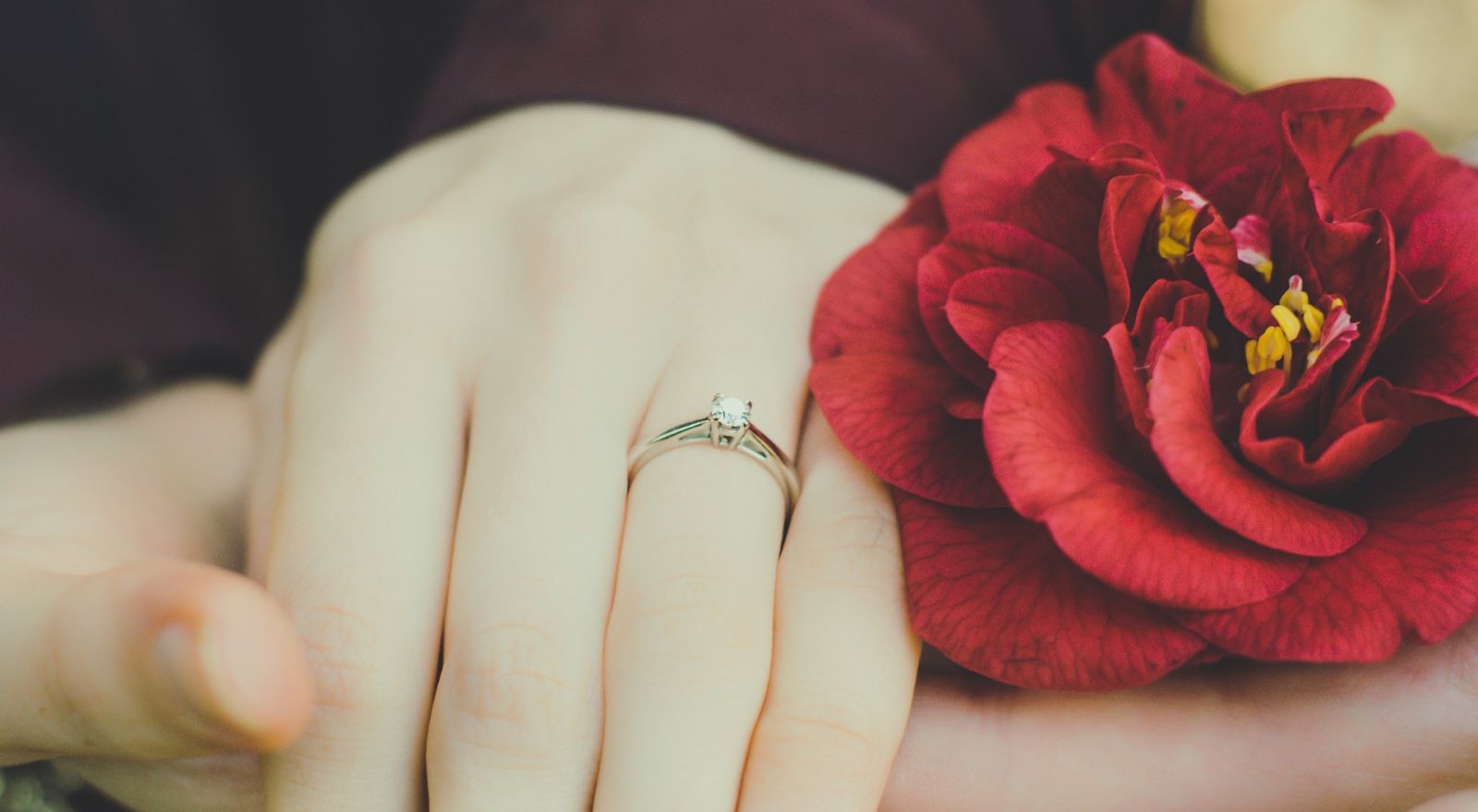 2. Pawn Shop – Pawn shops are everywhere these days, but to be honest, a pawn shop should be the last on your list of places to check out and only really be entertained when you are in desperate need of immediate cash. While easily accessible, they will not offer you fair value.

3. Ebay/ Craigslist – While platforms such as Ebay and Craiglist allow you to easily connect with other buyers, when it comes to selling your jewelry, you are taking a risk. In order to list your ring(s) online you would need the proper information of its value. This may be hard to determine without a professionals help, which may lead you to list the item for the incorrect price. And while it may be possible that you list for the exact right price, it may also be possible that the ring sits on the platform for months on end. To top that off we all know that there are all sorts of scammers on there, which can pose a risk to you.

4. Online Diamond Buyers – Currently there are several online diamond buyers that provide the best prices for your jewelry and have been vetted industry wide. Many, if not all of these companies work with experienced gemologists to get you detailed information on your piece as well as provide you with concrete reasons as to why the offer is what it is. Working with an online diamond buyer is also a seamless experience. The best part is that if you are close by you can stop by their physical location to speak with the team, if you are not nearby, that is not a problem as the team can work with you virtually to perform an initial assessment on the item. While selling to an online buyer can seem nerve wrecking, you can rest assured that you will get a fair value for your ring.

There are many various options you can look at when planning to sell your ring, but in our opinion selling to an Online Diamond/ Jewelry buyer is your best bet. Once you're ready to take that next step, our first choice is iValue Lab.

Located in the heart of New York City, iValue Lab has a knowledgeable staff of GIA certified gemologists that work diligently to provide you with the best service and offer. The process is simple, secure and you can even receive your money in 24 hours. Best of all, the process comes with ZERO hidden fees or charges.