Our Easy and Confidential Diamond Ring Valuation Process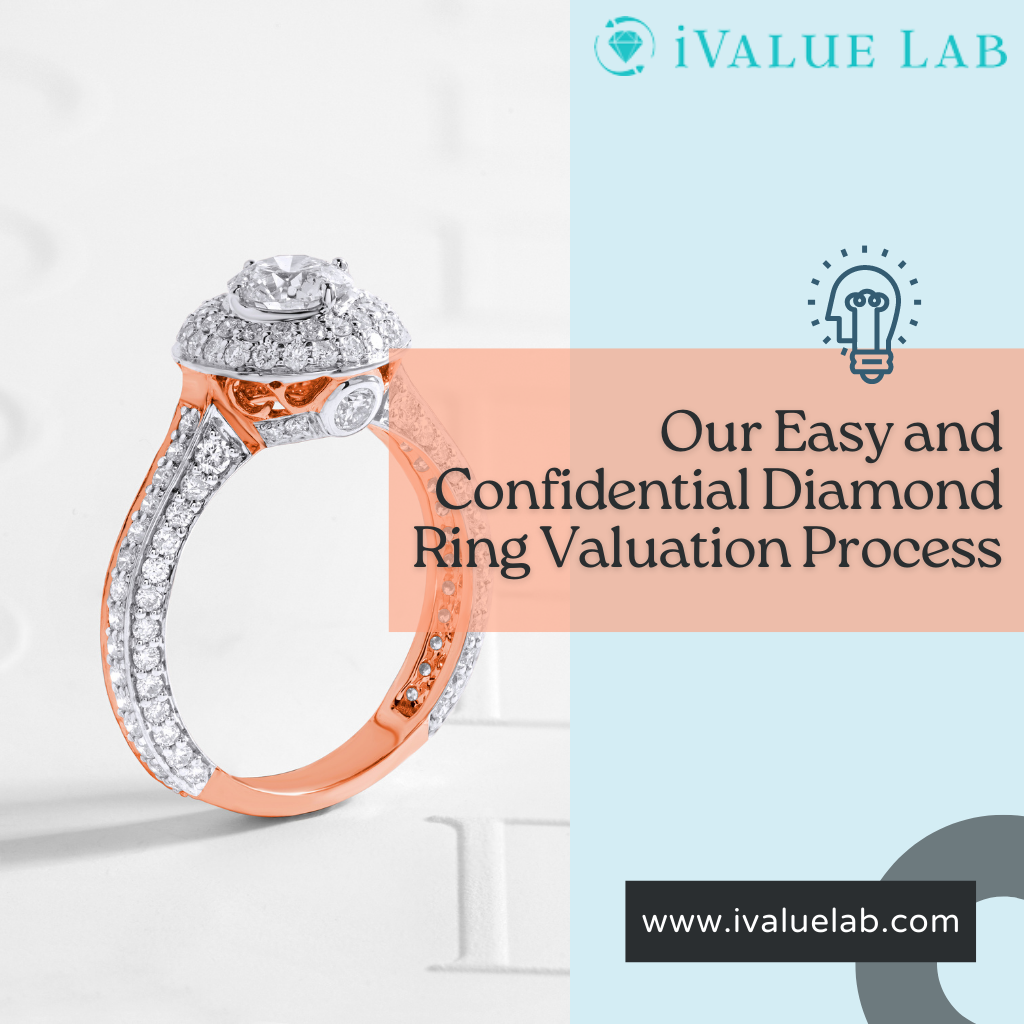 Your diamond rings are an investment. Diamonds hold intrinsic value, are always in demand and as the saying goes, "a diamond lasts forever."

While you may know the cost of your ring, the market for diamonds, gemstones and metals, like most other markets, is fluid and can change the ring's value over time. An appraisal will give you an approximate diamond ring value that can only be determined with a professional assessment.

If you're looking to sell diamond rings, you'll want some background on the diamond ring valuation process. Many want to sell their ring for instant money, but there are a few steps you need to take in advance.
What is a Ring Appraisal?
A ring appraisal will be the first step in evaluating your ring. Whether you're looking for cash for diamond rings or wanting to understand the value of your jewelry collection, an appraisal is essential to knowing the current value.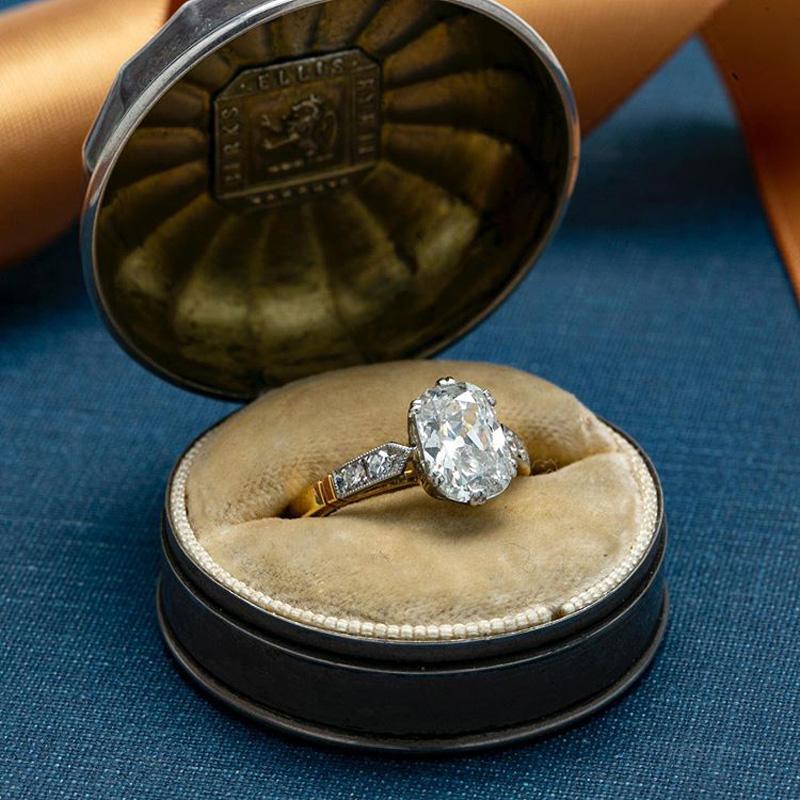 Getting a ring appraisal means getting an official document that verifies the market value of your ring or rings. A ring appraisal will include information about the characteristics and details of a ring including the monetary value it's deemed to be worth. The documentation includes the type of ring, metals, and any other important information. A certified jeweler, estate planner or insurance provider can help you determine the appraisal you need.
Knowledge is Power: Why You Should Go Through the Diamond Valuation Process
Another bonus of a ring appraisal is that you can also check that your ring is in good condition or be notified of any existing damage and wear or tear which can be especially relevant with vintage pieces. This will prepare you with an accurate diamond ring resale value.

If you are looking to insure your ring, an appraisal is also essential as the insurance company will rely on an appraisal to repair or replace your jewelry in the event of loss with like kind and quality.

Summary: Ring Appraisals are Easier Than Ever with iValue Lab.

If you've been wondering "Where can I sell my ring near me?" iValue Lab is your best bet. Navigate to the free appraisal form on the iValue Lab website and include a detailed description of your ring with photos. iValue Lab provides an estimate of the jewelry appraisal.

If you wish to move forward, a courier will go pick up your jewelry. iValue Lab covers the cost of transportation and insurance.

Once the item reaches them, the entire process is recorded to add another layer of transparency, protection and security. Their in-house gemologist inspects and appraises the jewelry and notifies you of the final offer.

If you accept, an agreement is drawn up. Once the paperwork is finalized, your money is transferred directly to you within 24 hours from the time of package receipt to iValue Lab.

This is a risk-free process, with no upfront charges or fees for anything on your end. We handle shipping, the appraisal, and insurance so you can rest easy. The entire process is confidential to respect your privacy.