Where Is The Best Place To Sell Expensive Jewelry?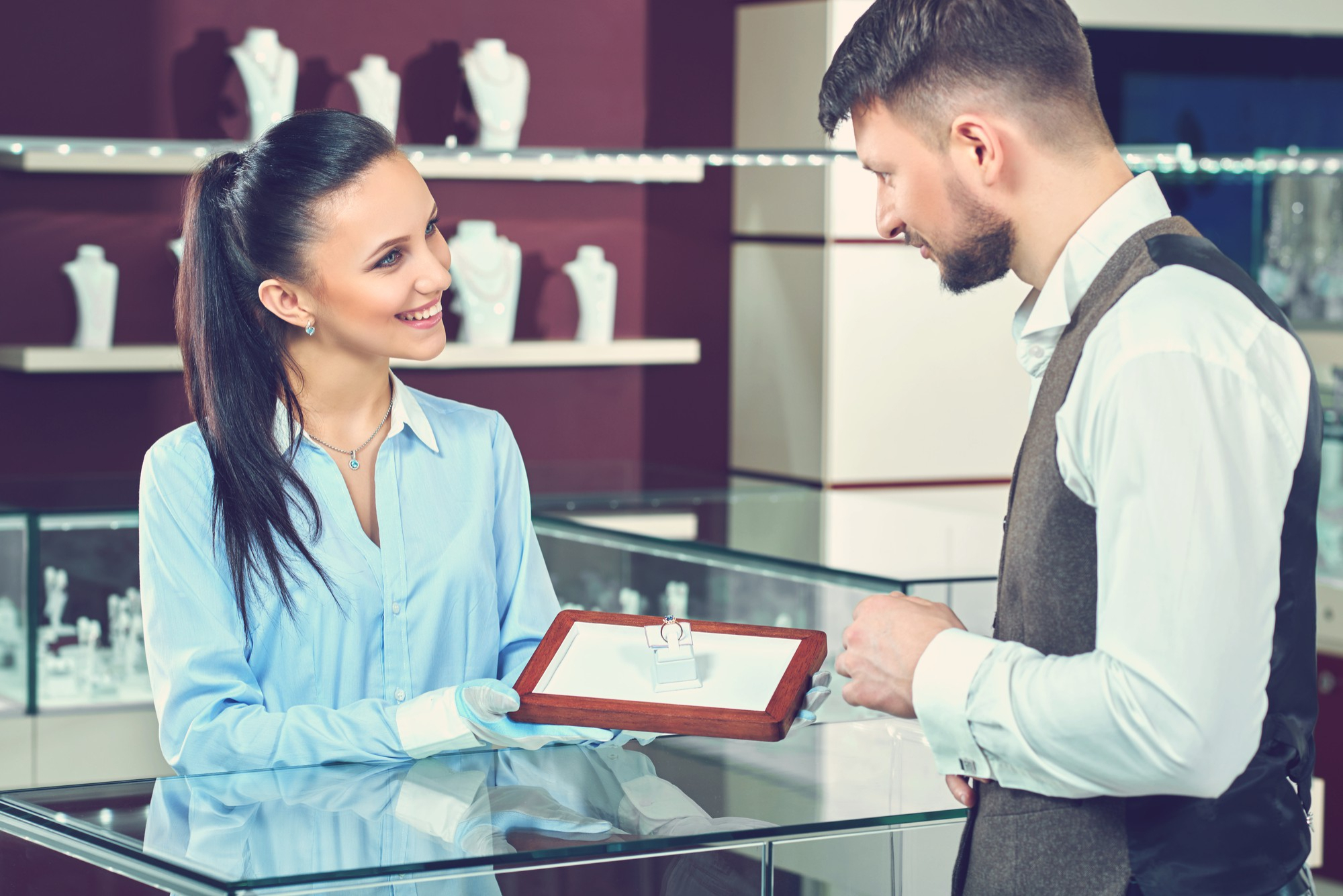 A lot of people like to collect expensive jewelry items. Some may pass them on to the next generation while others may want to get some cash for jewelry.
There has been an ongoing increase in online platforms where you can sell your gold/diamond jewelry.
We have some tips and tricks that might help you decide on where to sell your fine jewelry.Let us make your life easier and list them down here. Without any further ado let's go!
Tips On Where and How To Sell Valuable Jewelry for Cash
1- Understanding Your Jewelry Piece:
One of the most important things you need to focus on is to know what you own. You can't find the right buyer when you do not have the right knowledge. You need to know certain details that determine the value of your piece for example: the weight of the piece, the metal used, and the color, clarity, and weight of the diamonds. Many of you should have an appraisal from your jeweler and they might have also provided you a certificate for your diamonds. Even if you do not have this paperwork, you can get a verbal appraisal from your local jeweler.
2- Market Value:
Learning about the jewelry and diamond market will help you decide on the right price.
One thing you need to know is that diamonds are not investments. You will never get back the amount you paid. Getting even half of it is rare! Mainly because jewelry stores work on big margins and sell their jewelry for a much higher price to make profit.
Also, you need to find out how much cash for gold youcan get. Gold jewelry pieces are not sold for a higher price as the buyer usually just liquidates them. Don't get fooled by the appraisal value that is only for insurance purposes. Not a lot of jewelers will mention that to you and a lot of people will start this journey with an unrealistic expectation that will lead them nowhere.
3- Selling Options:
If you search Sell Jewelry near me you will find a bunch of options available to where you can sell your fine jewelry. You can go to the local jewelers, pawn brokers, eBay, online buyers etc. Research about each option thoroughly. The best way at present is the online jewelry buyers. Because they have experienced gemologists and experts working to provide you the fairest offers. These individuals have immense knowledge about the current market.
4- Be Careful!
When selling online we need to make sure to protect ourselves from scammers. To do that, it is important to follow certain steps.
Call these online companies and analyze the conversation. Do they sound professional?Are they able to provide a reasonable answer to your questions? Also, do they have proper knowledge about diamonds and jewelry?
Always check google reviews and read about the experiences of other clients.
Make sure the company provides you documents, such as terms and conditions or any legal document to start the process.
Also, make sure that they provide insurance on the shipment.
And discuss with them beforehand about any charges or percentages they might deduct out of the offers they provide.
5- Choose The Right Option:
Since there are numerous platforms, you can get confused on which one to choose.
Here are some things you need to observe and ask to make an informed decision:
The time they take to get back to you with an initial estimate. This helps you understand if they are efficient and professional.
The offers they provide. Do not get excited if they provide you unrealistic initial offers without an explanation. This could be a red flag.
Their process time. Usually with online diamond buyers the turnaround time is usually 24-48 hours after receiving the shipment. While others work as auction sites and can take up to a month to get you an offer.
Always ask them if there will be any charges. Some companies tend to take a percentage out of the final offer that they will provide you.
Let's Take Our First Step!
Now that you have learned how and where you can sell your jewelry, it's time for you to make a move. So, Stop searching for "Cash for jewelry near me"or "Gold sold near me" and reach out to iValue Lab and get your jewelry evaluated!
We are the company you have been looking for. We assure you fair prices, a fast and secure process and free insured shipping! We have our team working efficiently to provide you the best professional service, we always remain in touch and make you feel comfortable throughout the process. You will receive the final offer within 24-48 hours, after your piece has been inspected at our lab. And the best part, the process is completely FREE OF COST!