Is It a Good Time to Sell Old Diamond Ring before this New Year?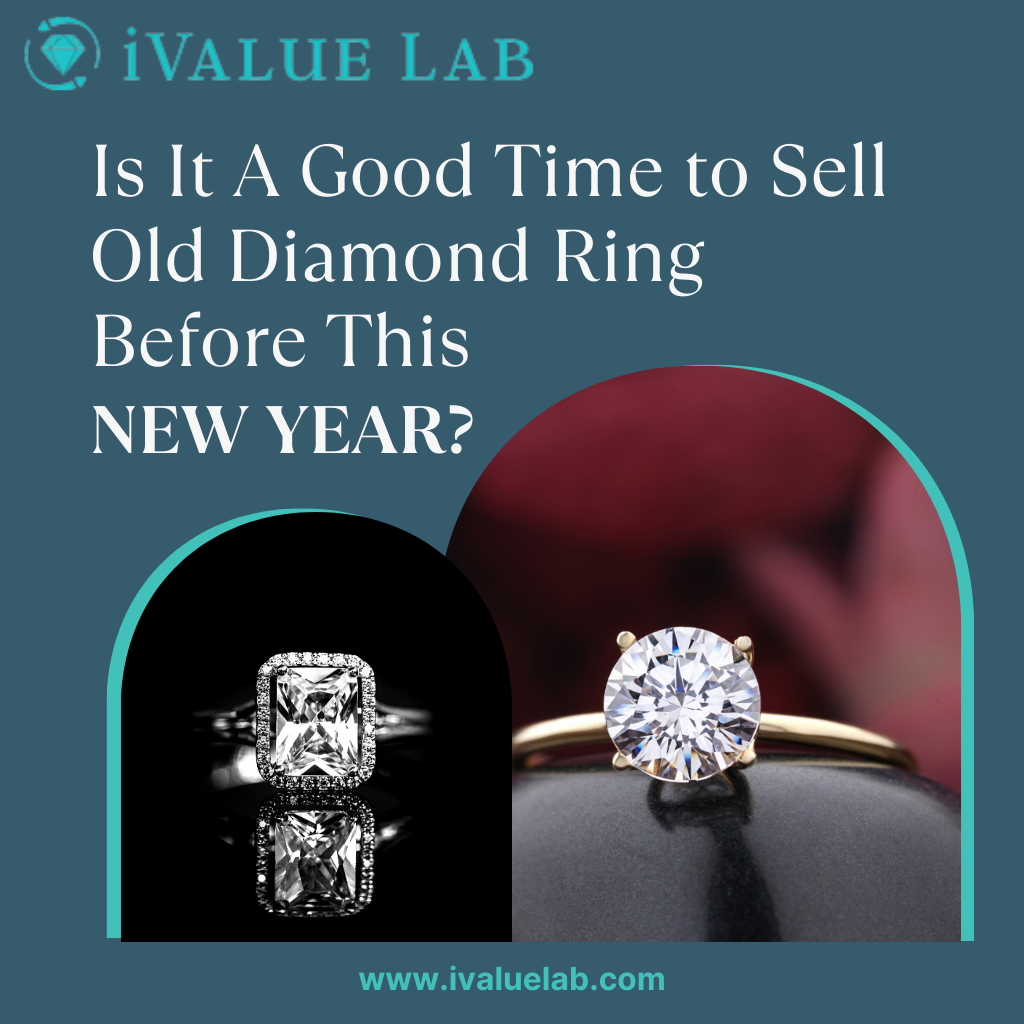 As we wrap up 2022 and head into the New Year, you may be taking stock of your finances and wondering whether it is a good time to sell your old jewelry. If you have diamond rings that you are interested in selling, we're here to guide you about where the best places to explore would be and whether now is a good time to sell your diamond jewelry before the New Year.
Yes, Seasonality Can Affect Diamond Resale Value
If you feel emotionally and financially prepared to let go of your old diamond ring, now may be the best time to put your diamond rings for sale. When it comes to the diamond industry, seasonality is an important factor. There are a few important times of the year when consumers are looking to buy diamond jewelry - these are the Holidays (also the busiest time of the year for everyone in retail!), Valentines and Mother's Day in the springtime. Understanding the seasonality of jewelry sales can help you reach the best price if you're looking for cash for your diamond ring.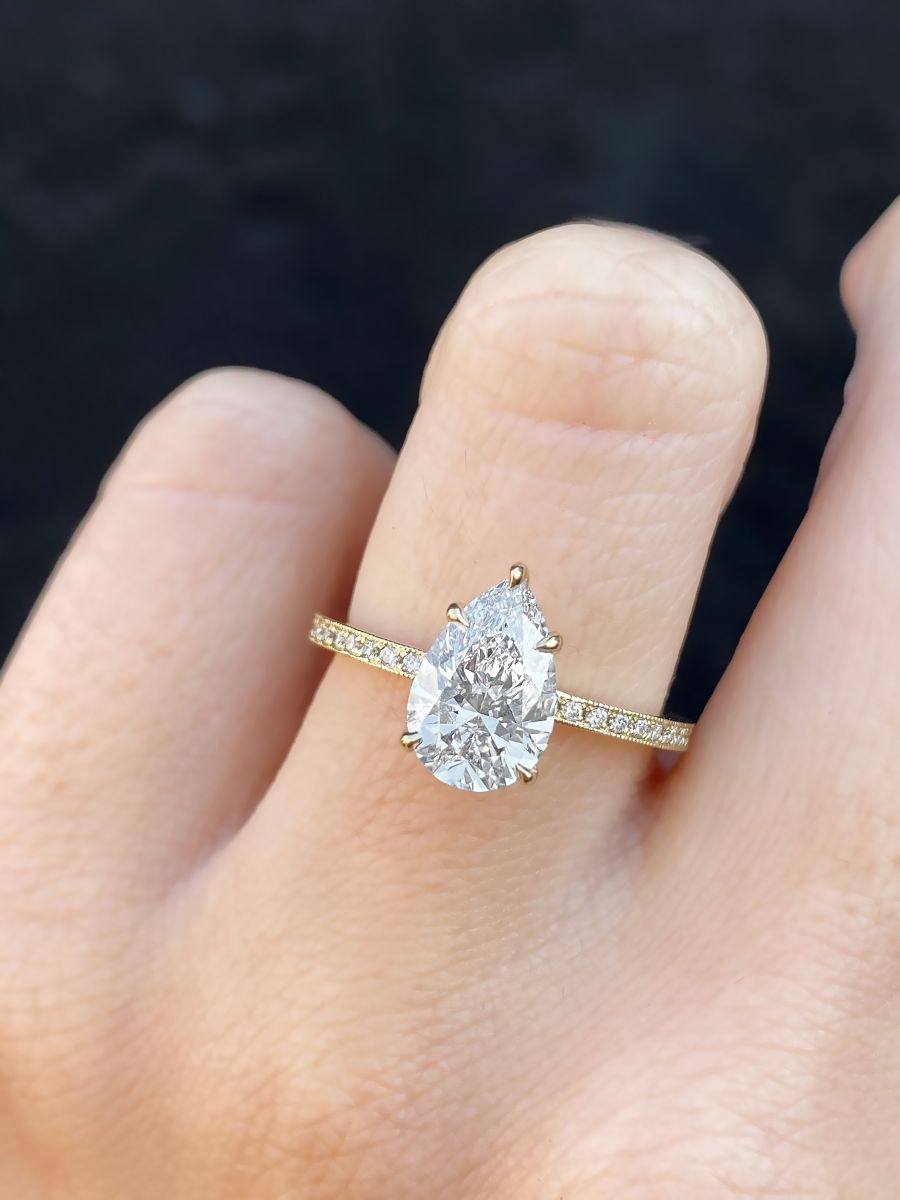 While calendar events stay the same, you may also want to keep in mind general trends for polished diamonds. Like any market, they experience fluctuations over the years. Keep track of diamond market prices and be on the lookout for price drops or peaks before you consider selling.
Now, the Next Question is "Where can I Sell My Ring?"
If You're Wondering Who Buys Diamond Rings Near You, You Might Explore A Couple of Options.

First, if you've worked with a jeweler that you trust before, consider giving them a call. Many communities have local jewelers they trust. If you've landed on the name of a trusted jewelry buyer to whom you can sell your ring near you, search the company or person's Yelp, Google reviews and Better Business Bureau to learn more about their reputation.

If you live in NYC or are open to online diamond buyers, we would also advise you to consider iValue Lab. Many clients have claimed that this is the best place to sell your diamond ring for the most money. Their entire process is user friendly and each individual who works there is aware of the emotional nature of this transaction. They will delicately hold your hand in the process of reaching a fair appraisal and offering the best price for your ring.

First, you navigate to the free appraisal form on the iValue website which includes a detailed description of your ring with photos. iValue will then provide an estimate of the jewelry appraisal.

If you wish to move forward, a courier will pick up your jewelry, for which iValue covers the cost of transportation and insurance. When the item reaches them, they record the process to add another layer of transparency, protection, and security. iValue Lab's in-house gemologist inspects and appraises the jewelry and will let you know their offer.

This is a risk-free process, with no upfront charges or fees for anything on your end. They handle shipping, appraisal, and insurance. Importantly, they also ensure that the entire process is confidential and respectful of your privacy.

In summary, it is wise to take into account factors like seasonality, diamond market prices and evaluate options to sell your diamond ring both near you and online. Based on experiences from numerous clients and their positive reviews, we highly recommend iValue Lab as the household name brand for clients looking to sell their old jewelry - whether it is an old engagement ring or a vintage piece. The superior client experience and incredible prices they offer will be sure to make you smile once again.