Guide to Selling an Engagement Ring for Most Dollar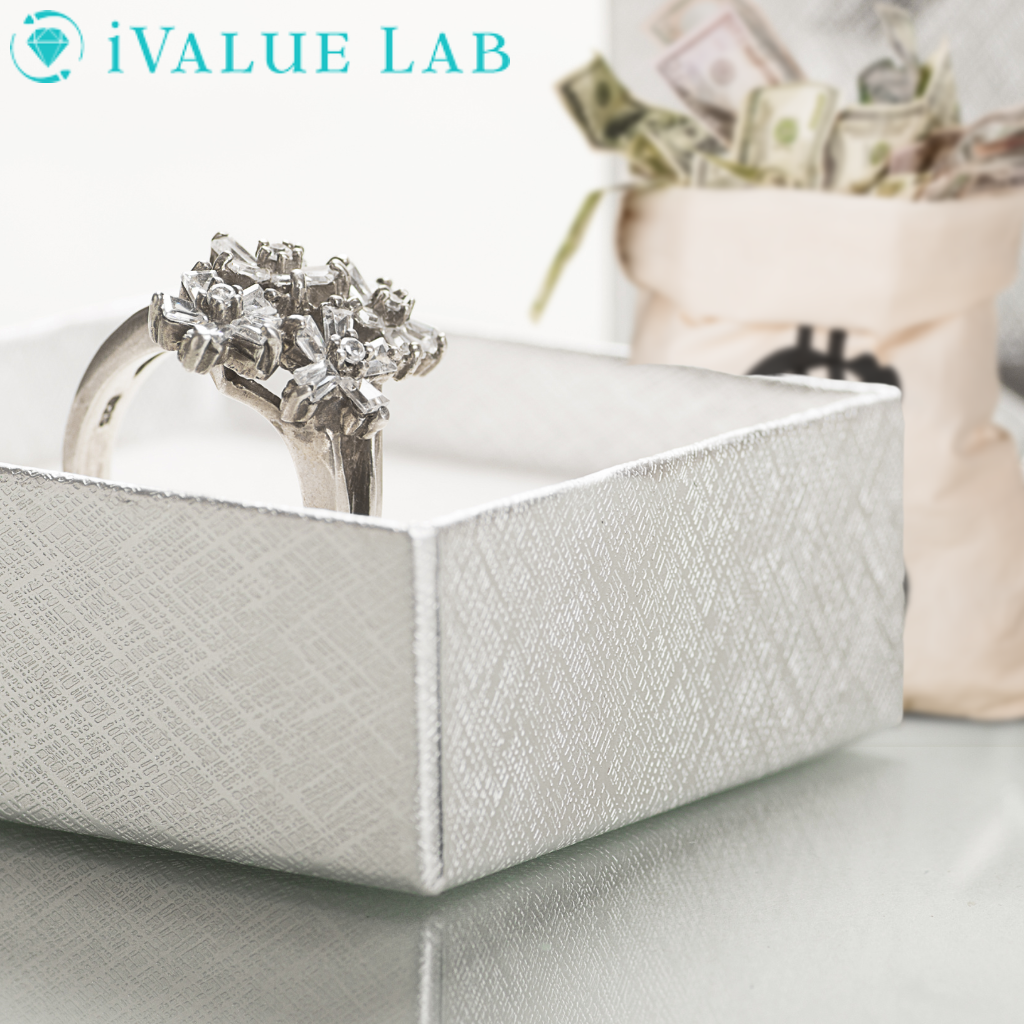 If you're looking to sell an engagement ring, there are various things you can do to ensure that you get the most amount of money for it. Whether you are selling a ring from a previous engagement or wedding or looking to upgrade to a new ring, here is a guide to help you maximize your return.
Determine the Value of Your Engagement Ring:
The first step to selling your engagement ring is to determine its value. To determine the value of your ring, you can do this by getting an appraisal from a reputable jeweler or appraiser. The appraiser will examine the quality of the diamonds, the condition of the band and the materials used to make the ring. They will give you a value based on the current market prices for similar rings. Another option is to use online resources like the Gemological Institute of America (GIA) to get an estimate of its value. Knowing the value of your ring will help you to set realistic expectations on what you can expect to receive for your ring before you even google "where to sell my engagement ring".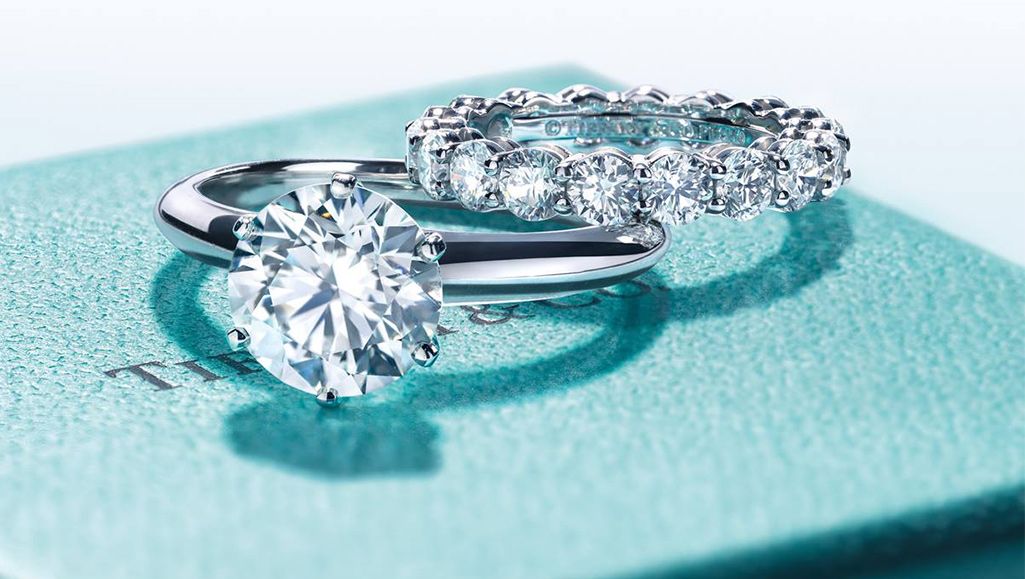 Gather All Relevant Information:
When selling your engagement ring to an online diamond dealer, you will need to provide them with detailed information about your ring. This includes the diamond's carat weight, cut, clarity, and color as well as any information about the ring's setting and metal. Generally, you'll also need to provide photos of your ring, both from the top and side views, to give the dealer a clear idea of the condition and quality of the ring. If you don't have this information, it's ok. When you get your ring appraised, they will be able to provide most of this information to you.
Clean and Polish the Ring:
It's important to clean and polish your ring to make it look as new as possible. This will help potential buyers to see the true beauty of the ring and may increase its value.
Choose the Best Option:
There are various options for where to sell second hand engagement rings. Options include, pawn shops, jewelry stores and online marketplaces. Each option has its own pros and cons so it's important to investigate each one to determine which is the best option for you.
Pawn shops may offer a quick sale but will often offer you the lowest price.
Jewelry stores may offer you a higher price, but it may take longer to sell the ring, if it sells at all.
Online market places such as eBay or Craigslist can be good options, but these require more effort and come with potential safety concerns.
Online Diamond Dealer are some of the most reputable places to sell your engagement ring. They typically also will give you the highest return.
Our recommendation is to go with D, Online Diamond Dealer. An online diamond dealer is the best place when you are thinking of where to sell my engagement ring. It is important to choose a reputable and trustworthy dealer. Additionally, it is good practice to get quotes from multiple dealers to ensure that you get the best price for your engagement ring. Once you're ready, our first choice is iValue Lab.Located in the heart of New York City, iValue Lab has aknowledgeable staff of GIA certified gemologists that work diligently to provide you with the best service and offer. The process is simple, secure and you can even receive your money in 24 hours. Best of all, the process comes with ZERO hidden fees or charges.

In Conclusion,

Selling your engagement ring to an online dealer can be a straightforward and hassle-free process. By choosing a reputable dealer, such as iValue Lab, gathering all the relevant information and following the dealer's selling process, you can get the best price for your ring and ensure a smooth and successful transaction.