How to Find Reliable Diamond Jewelry Buyers Online?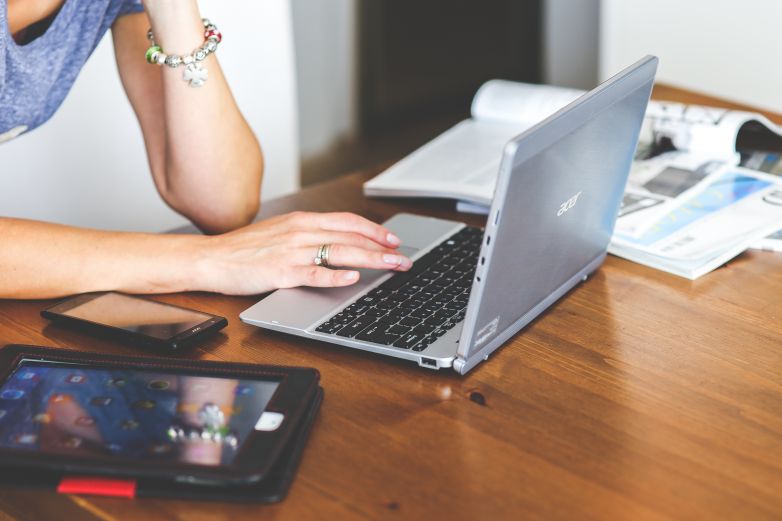 Have you finally decided that it's time to get some money out of your diamond jewelry?
---
Have you finally decided that it's time to get some money out of your diamond jewelry? There are endless reasons of why you'd want to sell your diamond. Perhaps, you're no longer using your diamond earrings. Or you have just received a not so glamorous diamond ring from a family member. If you're ready to move forward, then why not sell your diamond jewelry online?
With the on-going increase in online shopping, it's not surprising that many brands are starting to buy and sell diamonds online. After all, the entire process is generally quicker and more profitable for both, buyers and sellers.
This means you no longer need to visit pawnshops or jewelry stores. You don't have to meet up with strangers in an attempt to reach a qualified appraiser or gemologist. That's wonderful, right?
1. Get a Credible Valuation
The first step is to understand the current value of your diamond jewelry. You might think you've got a valuable item but do you really? Seek websites with qualified appraisers or gemologists and ask for an online valuation.

These are normally free and you get access to a professional, expert and credible opinion about your diamond. You might even get access to the stone characteristics and main aspects that could affect the final price.
Fill This Form And Get The Best Value for Your Item
2. Research Your Selling Options
Don't take the first offer that you get. Keep searching for possible selling options and think strategically. Check which seller offers you the most for your item and evaluate their conditions. If you're concerned about credibility, then you should choose an online brand that has a store near your location.

Moreover, unless you're in a rush to sell you should always take your time to find potentials sellers online. A thoughtful decision will ensure that you won't regret selling your diamond later.
3. Try E-Commerce Websites
There are other ways to sell your diamond jewelry online, you can always try global and local e-commerce websites. This is a great way to get in direct touch with the everyday customer without having to get your diamond appraised several times.

On websites like Amazon and eBay, you can sell your diamond worldwide and receive your payment right away. You also access a set of seller protection rules. Besides, it's quite easy to create an account and put your product online for sale.
4. Set a Fair and Realistic Price
Another point you really need to consider is the pricing of your diamond. You should decide based on your valuations and market prices. You should be ambitious but don't go too far. You should never drift away from reality.

Your diamond price should be fair and realistic. If you're sure of the value you have established and you don't get any offers. Then, you might want to reconsider your price or wait for market fluctuations that will positively affect your diamond.
5. Protect Yourself from Scammers
Just like meeting a supposed diamond buyer, selling online can be risky at times. Especially, if you don't know how to find a reliable seller.
For starters, you should get in touch with the brand and see how the communication goes. Is it shady? Are they offering you a very high value?

A great way to check for online credibility is to read their legal pages and inspect their social media pages. Look for customer reviews and see what people say about their experience. That will surely give you an idea about the reliability of the brand.
Sell Your Diamond Jewelry Online With Us Now
If you're not sure who to contact to sell your diamond, then give us a call or contact us right away. We can answer all your questions about our valuation and offer procedures.

Save money and time with our specialized valuations that guarantee you the best price in the market. Start your valuation for free and get an offer within 24 hours.